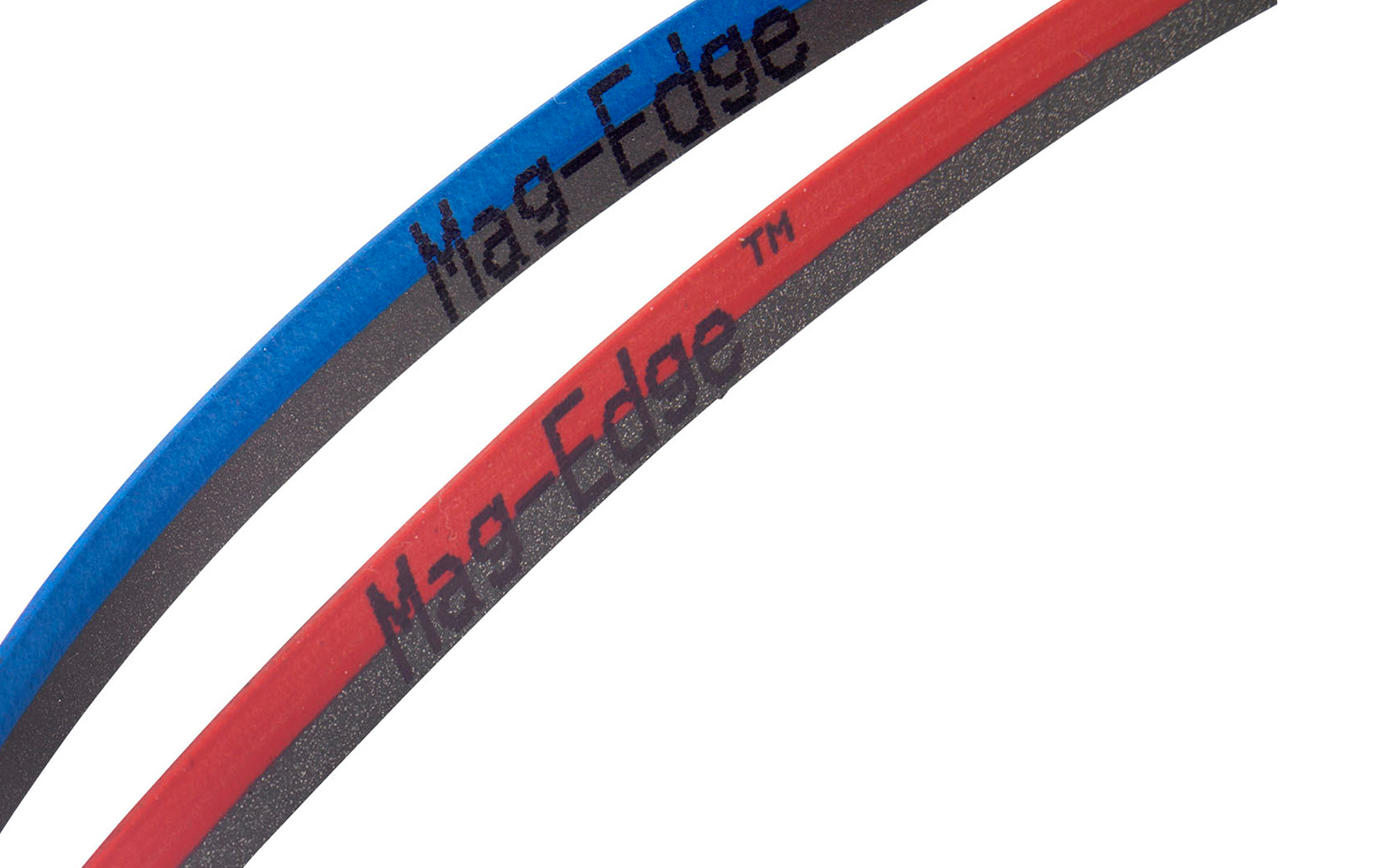 magedge®
Edge-To-Edge Magnet
World's first co-extruded flexible magnet
Excellent hold strength
Easy pole identification due to coloured binder
Can be rolled after application
Clean, powerful and aesthetically pleasing solution for seamlessly joining large displays
Quick and easy to install
The dawn of the new millennium saw us invent magedge, an edge-to-edge magnet and the world's first co-extrusion, by combining rare earth magnetic material with a coloured binder for easy pole identification.
Our patent was granted in 2002 and we continue to manufacture magedge in Sheffield for distribution across Europe to seamlessly join large format graphic displays.
For further information, please visit the magedge product page.
Technical Data
magedge®
We conduct regular tests on all of our products to ensure they meet regulations as well as our own high standards. We are in the process of updating all of our Technical Data Sheets where you will be able to determine whether this product meets your requirements.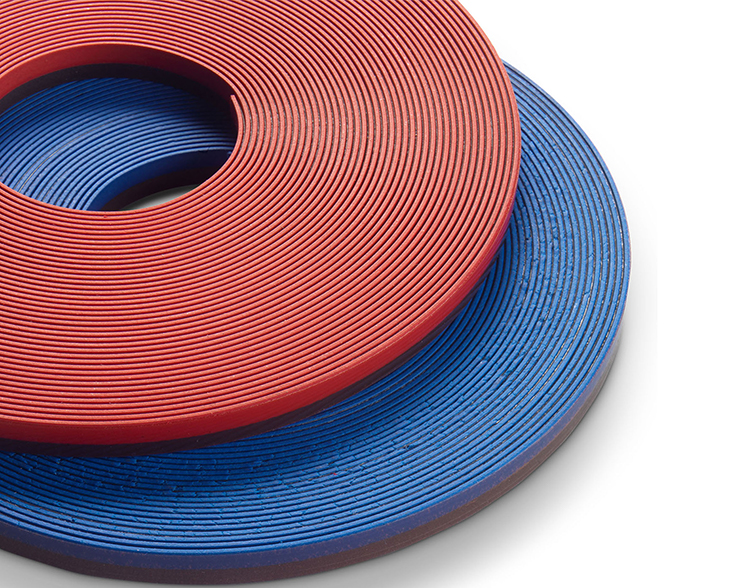 CONTACT US FOR MORE INFORMATION