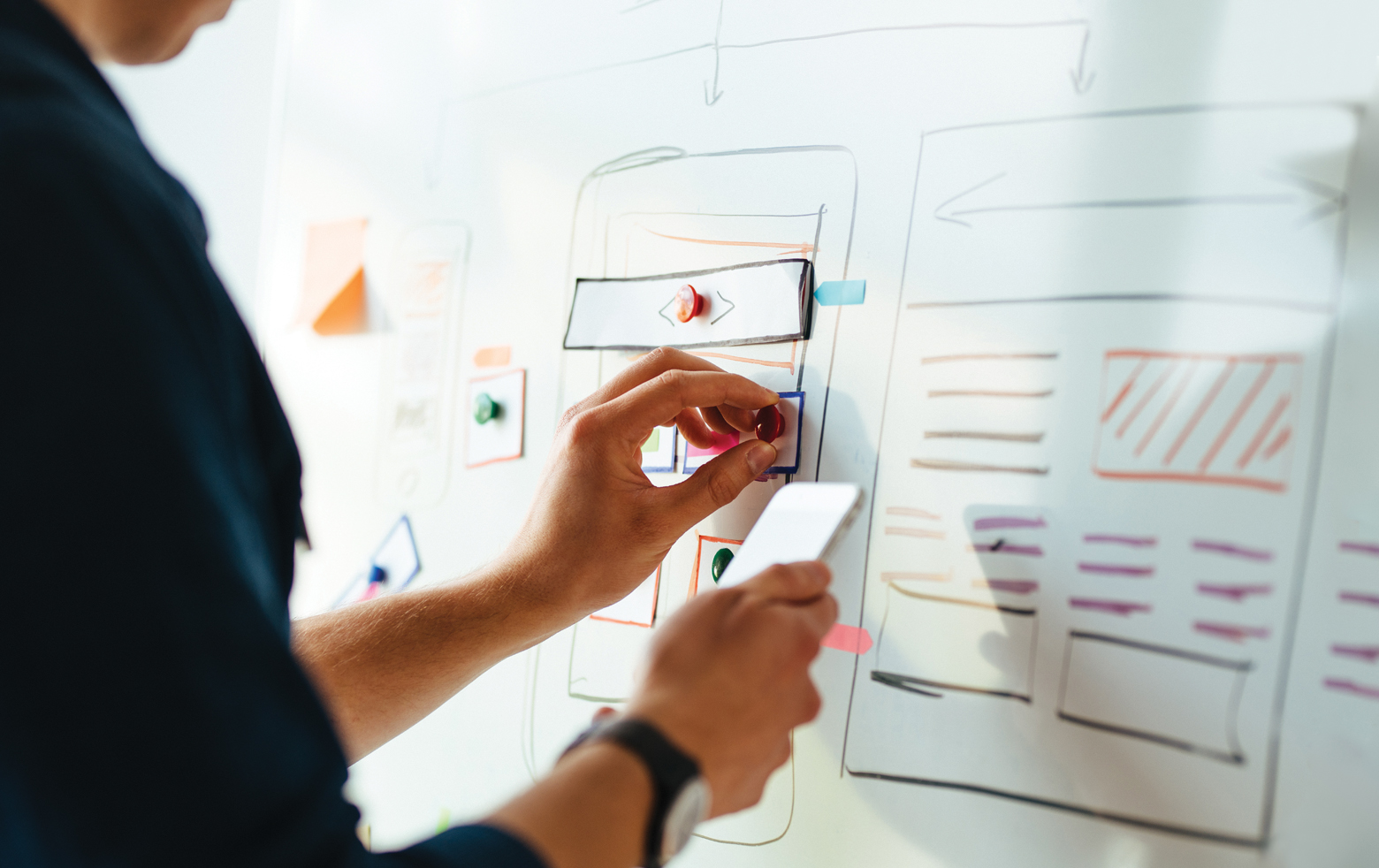 supaferro®
Flexible Iron Media
Made from the highest quality ferrite material;
Available as plain, adhesive-backed, white matt, white gloss, coloured;
Printable using UV, (eco) solvent and screen inks;
Used in conjunction with magnetic sheet to create graphics displays, signage or whiteboard surfaces;
Applicable to flat or curved surfaces;
Cost-effective media that can be quickly replaced;
Available in PVC & PET vinyl and adhesive options.
We believe our ferrous sheet is the best available which is why we named the brand after its superiority.
We ensure supaferro is made from the highest grade of material to provide users with the maximum performance, flexibility and versatility in application.
There is no other brand of ferrous sheet that receives magnets or magnetic material as well as supaferro. If performance is paramount, there is no other choice.
For more information visit the main supaferro product page.
Technical Data Sheet
supaferro® Plain Ferro Sheet
Available in two thicknesses; 0.4mm and 0.6mm. Your choice will be determined by the level of magnetic reception you require, with 0.6mm offering an enhanced level of reception due to its higher iron content.




CONTACT US FOR MORE INFORMATION