Our Journey To Carbon Neutral
To be carbon neutral across all our operations by 2040.
We believe businesses and individuals, whatever their size and influence, have a responsibility to act on global warming. At Anchor Magnets, we are committed to becoming a carbon neutral business to reduce our impact on the planet, helping us fulfil our obligations to the environment and the wider global community.
The way to carbon neutrality
We have always believed conservation, managing waste levels and working smarter is at the heart of good business practice. Our major milestones have been...
Solar energy installed
2010
We invested in solar energy and energy conservation in 2010 and we continue to invest in renewables for our future energy needs.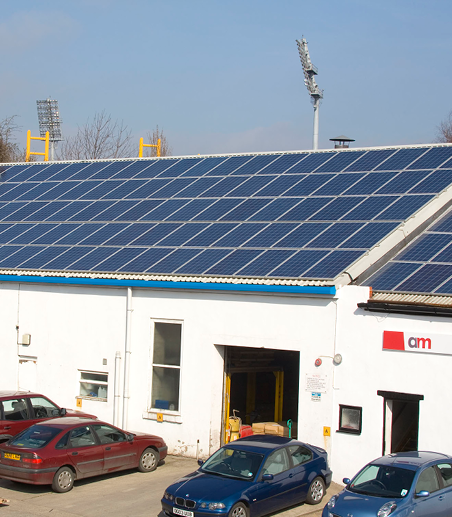 Saving
33,628
kg of CO2
per year
Zero to landfill since
2012
The waste collected from our factory is converted into energy by our partners Veolia, and all of our packaging waste is also collected and recycled. Working with Sheffield Hallam University, our R&D team are researching and developing new products from product waste that is generated during the manufacturing process. This upcycling programme is the future of our waste management strategy.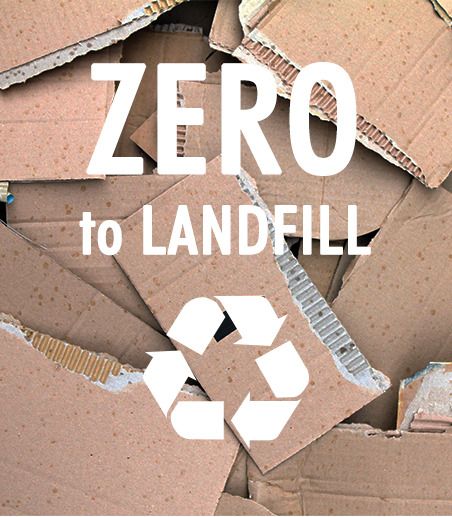 Saving
156.14K
kg of waste
2013 & 2014 E.ON environmental award winners
Established European base
2018
We have saved 50 tons of carbon dioxide by shipping goods directly to customers in the EU, from our German warehouse since October 2019.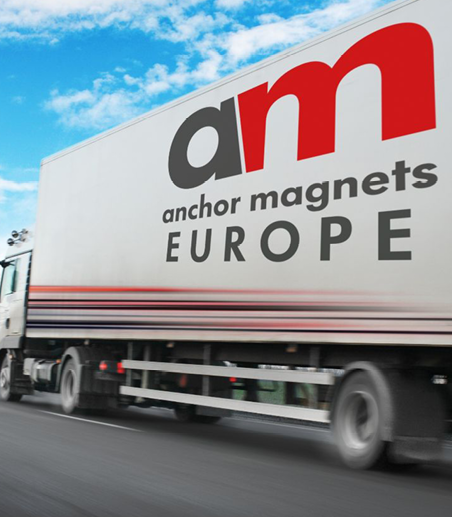 Saving
50
tonnes of CO2
since October 2019
Being conscious of our environmental responsibilities is at the centre of everything we do...
Energy Efficiency
We have installed double glazing in all our factory and office windows. We have also replaced all our lights to LED lighting where possible.
New Product Development
By creating more lightweight products to reduce material consumption without sacrificing performance, and shipping more products per pallet makes distribution far more efficient, and therefore reducing our environmental impact.
We have also designed and manufactured consumer products such as our warmroom® Magnetic Radiator Heat Saver to help households save on energy consumption.
Manufacturing
We have removed all harmful chemicals from our products, and all of our products comply with European safety standards. All products comply with EN71 part 3 and are REACH and RoHS approved.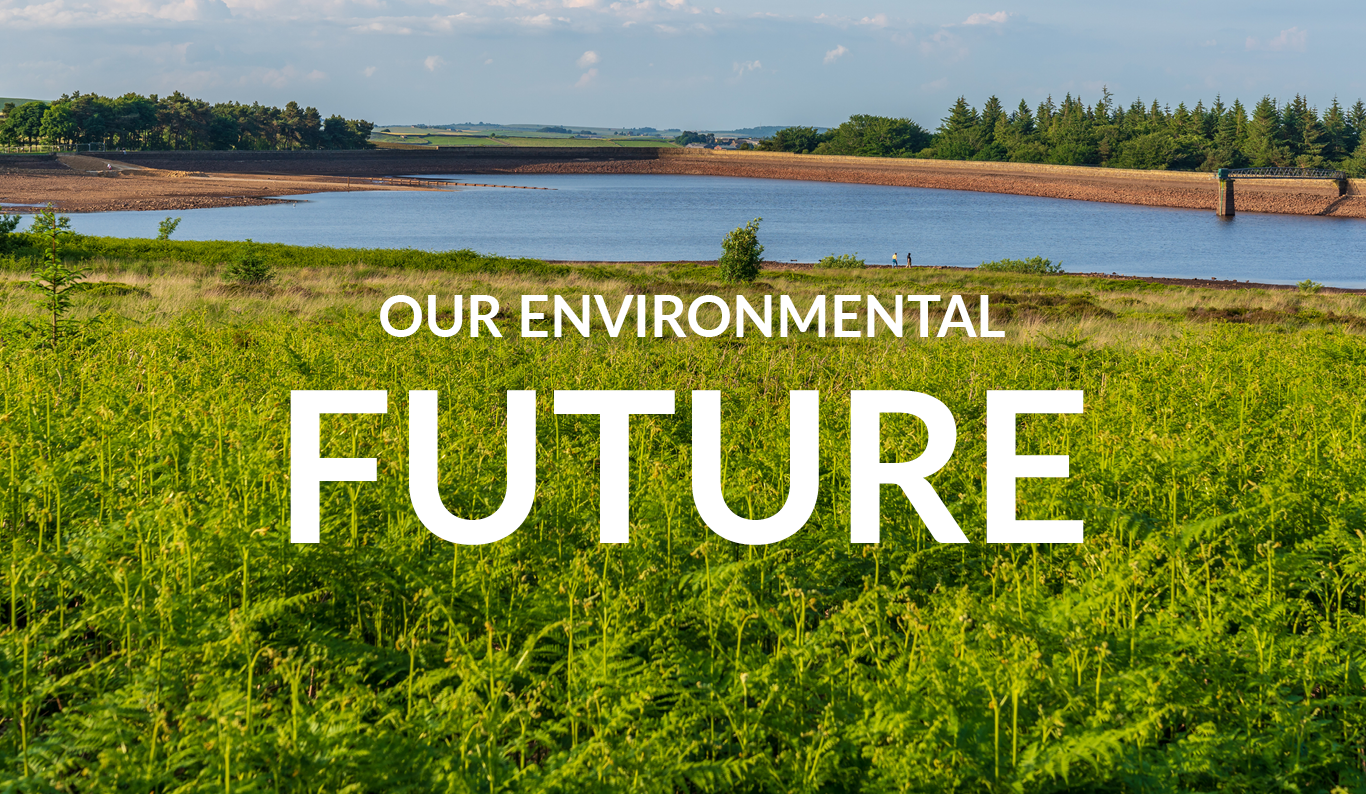 COMMITTING TO OUR ENVIRONMENTAL JOURNEY
Our environmental aspirations are embedded in our company values and business strategy.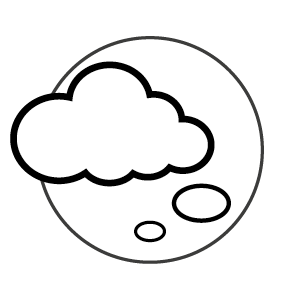 Dream It
Let's make the dream a reality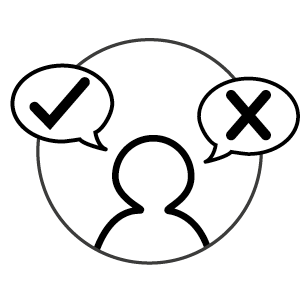 Own it
We take responsibility for our impact on the environment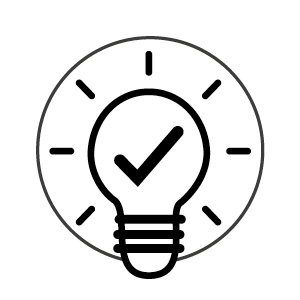 Solve It
We want to be part of the solution, not part of the problem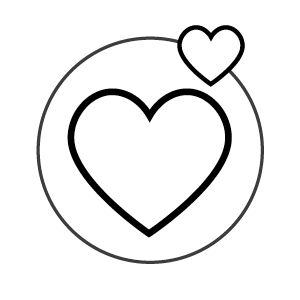 Love It
We love our planet, so we treat it with respect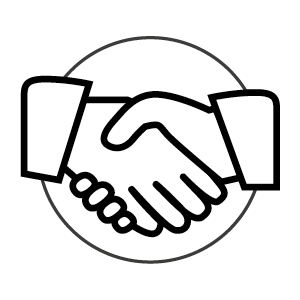 Respect It
Creating a culture of respect for our people and the place we live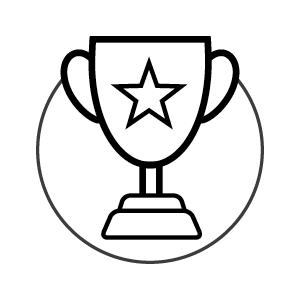 Win It
The prize is a better future and we want everyone to be a winner

INVESTING FOR THE FUTURE
Our energy management partner Businesswise has helped us validate and design strategies to reduce our carbon footprint year on year, which will help us to achieve our objective of becoming carbon neutral.
We will document our journey over the coming months and years starting with...
May 2022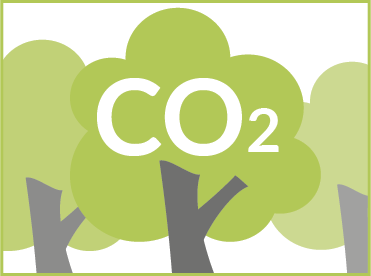 Hardware to measure our total carbon footprint.
June 2022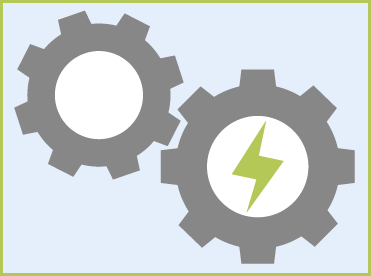 Site Audit assessment to measure all areas of the business that are energy inefficient.
June 2022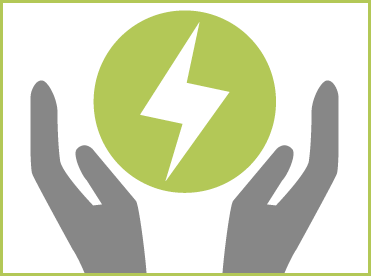 The Anchor 'Green Team' will launch operational & behavioural initiatives to better manage waste and conserve energy.
June/July 2022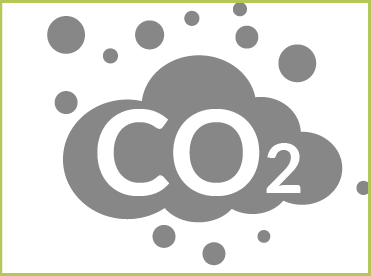 Scope 1 and Scope 2 assessment.
August 2022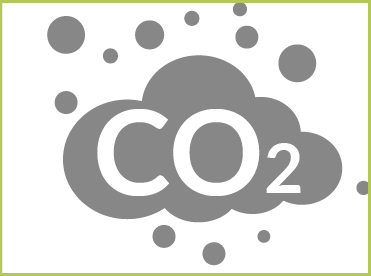 Work begins investigating Anchor Magnets suppliers and evaluating their impact on the environment. This is working towards scope 3.
September 2022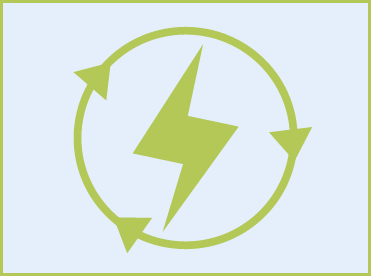 Anchor Magnets will launch its new Energy Policy Statement.