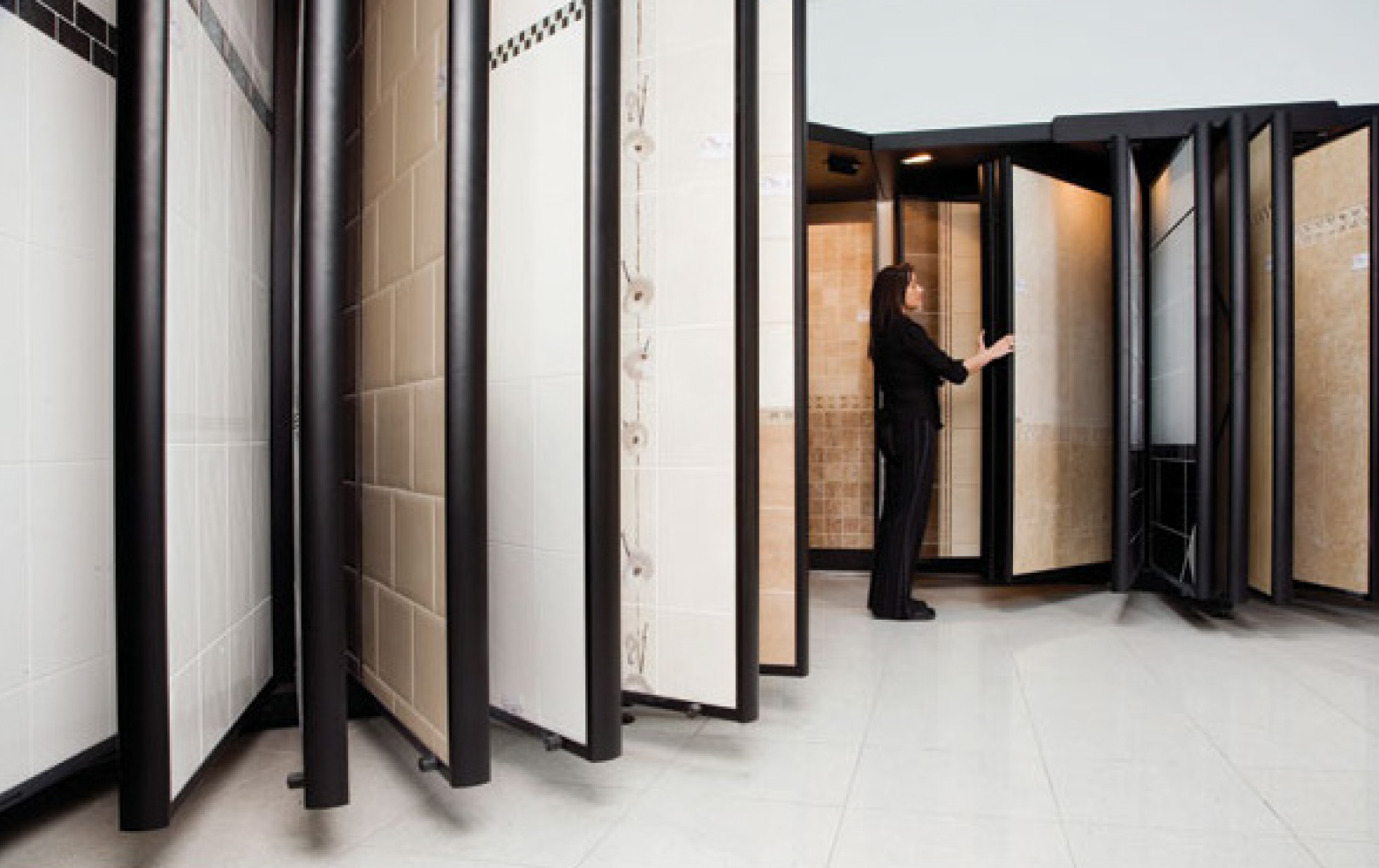 Retile®
Magnetic Tiling Display System
Take down tile displays in minutes
No hammering or tile breakage
New tile position in minutes
No adhesives required
Minimise store downtime
Keeps shop area clean and available
Can grout as normal
Retile emerged as a revolutionary answer for kitchen, bathroom, and tile retailers seeking a departure from conventional installation techniques. In essence, it's a tailored solution that employs magnetic innovation, redefining the landscape of tiled surfaces.
At its core, Retile represents a transformative evolution in tiling practices. Through the seamless integration of magnetic technology, we've unlocked a method that not only expedites the tile fitting and replacement process but also reshapes the very concept of adaptability within spaces. Gone are the days of enduring prolonged downtimes and grappling with intricate preservation processes. With Retile, a dynamic and effortless system takes the stage, empowering areas to be re-tiled at will. This not only ushers in remarkable time and cost savings but also eliminates the need for traditional adhesives.
Intricacies like hammering and tile breakage are now relics of the past. Retile champions a gentle touch and ensures that the integrity of each tile remains intact, a feat made possible by its innovative magnetic mechanism.
Beyond the practical benefits, Retile holds the potential to revamp store aesthetics swiftly and effectively. The result? Clean, accessible spaces that remain open for business throughout the transformation process.
But that's not all – Retile seamlessly integrates with regular grouting practices, allowing for a harmonious blend of traditional and contemporary approaches.
Embrace the dawn of a new era in tile retail, where Retile's magnetic prowess reshapes spaces, one magnetic bond at a time. This is your invitation to experience the future of tiling – a future that redefines convenience, efficiency, and aesthetics in ways never seen before.
For further information, please contact us.
Applications
Elevate a spectrum of spaces with the innovation of the Retile system. From chic tile boutiques to expansive home improvement stores, Retile seamlessly enhances the versatility of various environments. Transform kitchen showrooms into dynamic displays, where customers can witness the allure of different tile layouts with a simple switch. Or consider the impact on bathroom showrooms, where the adaptability of Retile allows for a swift change of ambiance. DIY stores can harness its power for interactive point-of-sale displays, guiding customers through design possibilities.
Whether it's revitalising a restaurant's aesthetic or enhancing retail experiences, Retile empowers you to reimagine spaces with convenience and finesse. Connect with our expert team to explore Retile for yourself!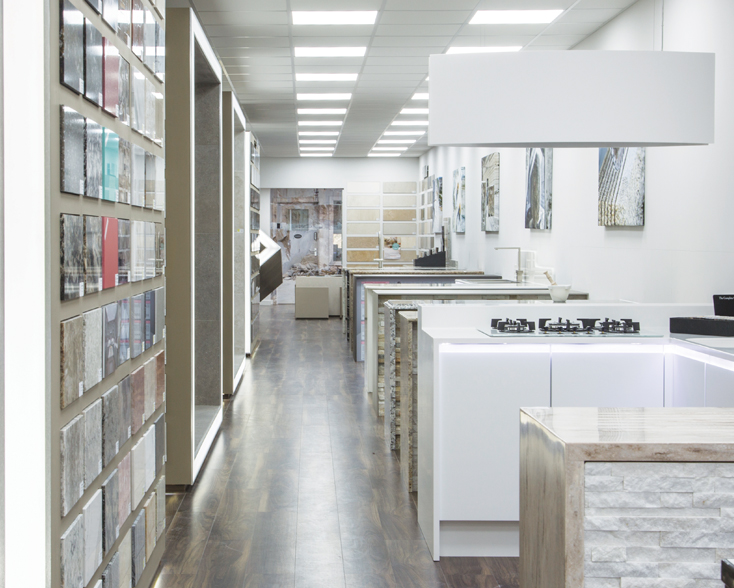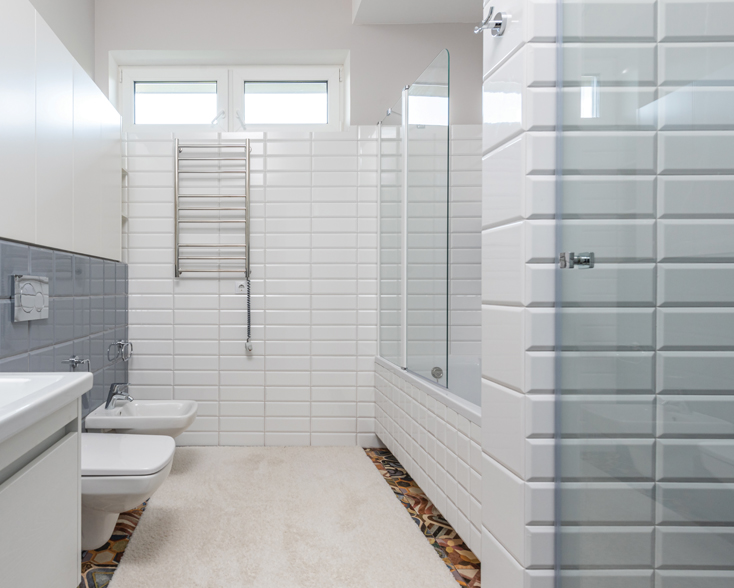 Contact our sales team for more information