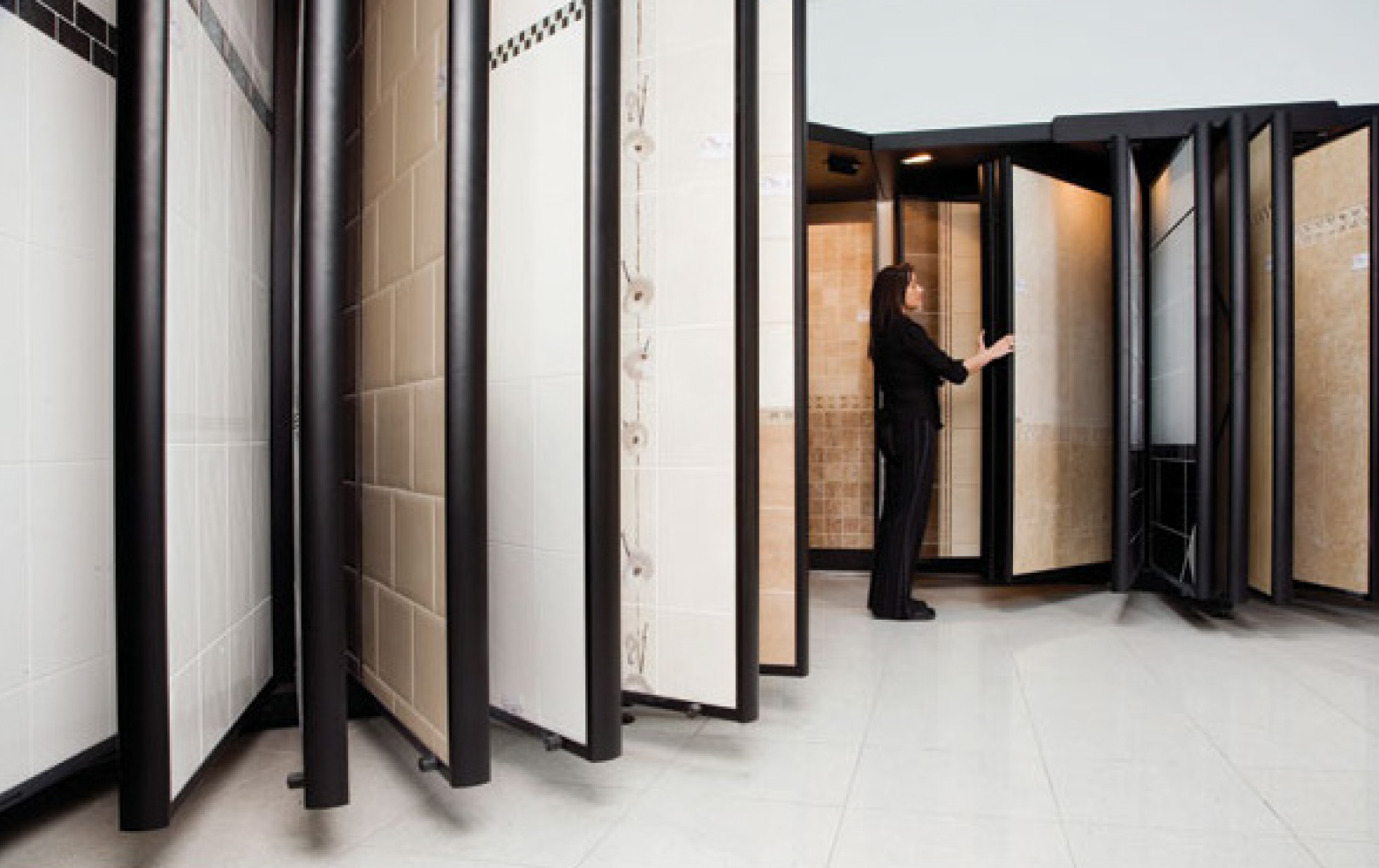 Retile®
Magnetic Tiling Display System
Revolutionary method for tiling
Easily update your tiles as frequently as you like
Can be used with grout
Effective tile look and feel
Save time, energy and money
Perfect for showrooms
Retile was invented to provide kitchen, bathroom and tile retailers with an alternative to their traditional methods of installation.
Retile uses magnetics to facilitate the quick and easy fitting and changing of tiled areas, vastly reducing downtime and allowing spaces to be re-tiled again and again saving time and money.
For further information, please contact us.