History
Take a look below as we walk you through a brief history of Anchor Magnets, from 1984 to present.
From Past to Present
Our foundations were established in 1984 at Woodburn Road. The founders of Anchor Magnets spotted a gap in the market to facilitate the smaller and medium sized orders of magnetic products in which other companies were not interested. From these humble beginnings we began to grow.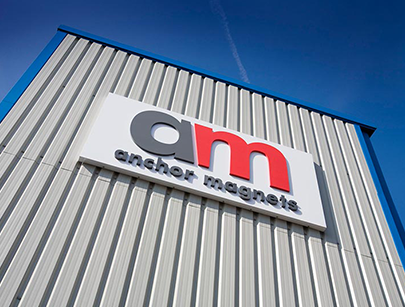 Continued growth and expansion saw us move to our current location, Bankside Works, although in 1986 we only occupied part of the site.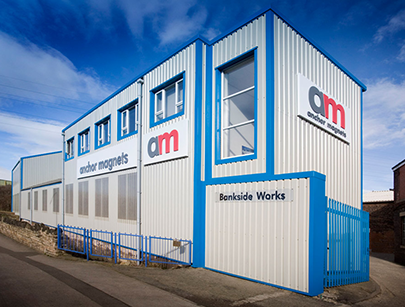 Our Project & Innovation Director Mike Burton joined the business as Sales Manager, and developed valued relationships with clients that still stand today.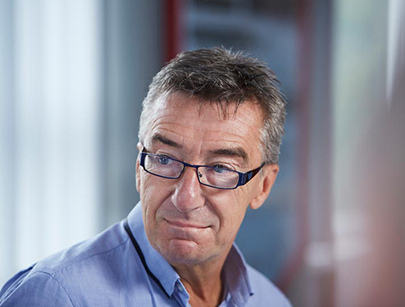 Our first extrusion capabilities were established in 1987. Technical expertise was provided by our first employee Ian Wainwright and Horst Baermann, whose father Max invented the flexible permanent magnet.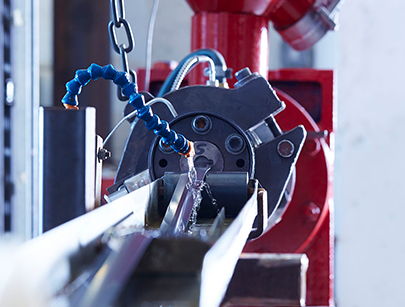 We quickly became the leading provider of the shower profiles in the UK following the introduction of our extrusion machines. In addition, we also began to manufacture flat profiles for the Pop-Up Display industry.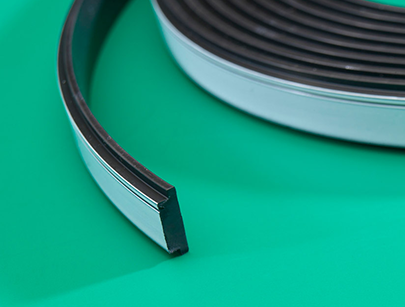 1998 saw Anchor Magnets acquired by Kane Magnetics, a U.S. based company.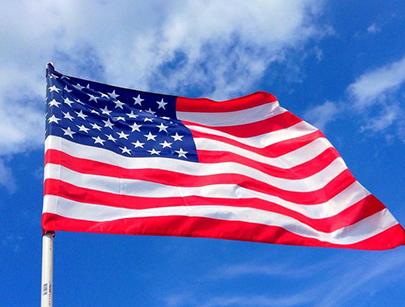 magedge® was invented by Mike Burton, the world's first co-extruded magnetic tape, combining rare earth magnetic materials with a coloured binder for identification and easy application. To find out more about magedge®.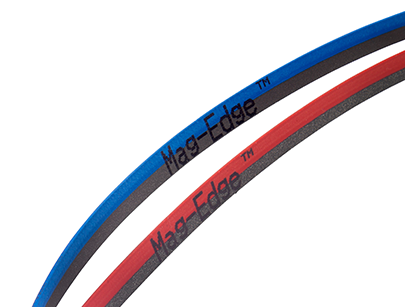 The turn of the millenium saw Anchor Magnets Ltd. developing the capability to manufacture extrusion granulate and in 2001 we began to produce our own granulate to create magnetic extruded products.
In 2002, our innovative new product magedge® was granted a patent.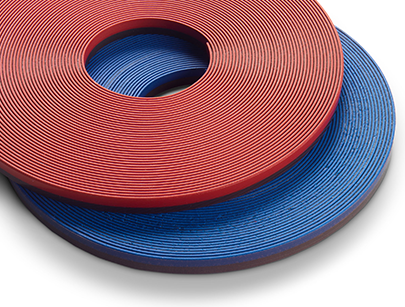 In 2002, we began recycling flexible magnetic material, becoming the first company in the UK to do so. To date, we're one of the few companies world-wide with the capability to create new products from those which are no longer useful or from waste generated during extrusion and kiss cutting.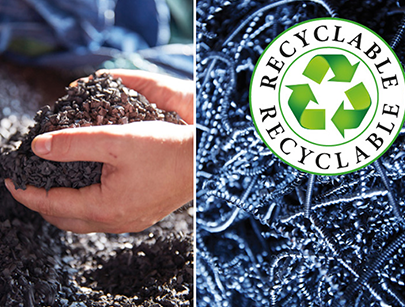 2002 also saw us return to UK ownership with the in-situ UK management of Mike Burton and Peter Holmes buying out the business from Kane Magnetics, who had acquired the business from our original investors Trevor Lee, Horst Baermann and Ian Wainwright.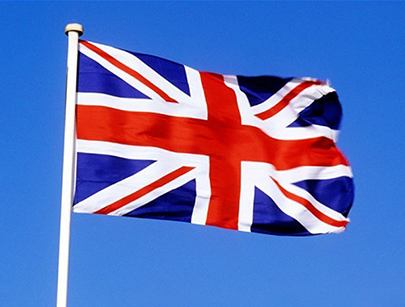 In 2004, we were appointed as the sole UK agent for Vitaflex® Therapy Magnets, who now trade under the name of Equilibrium Products.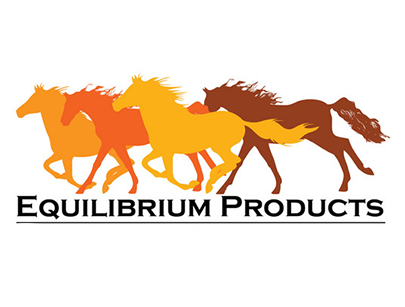 2006 saw us gain ISO 9001 Accreditation which still stands to this day.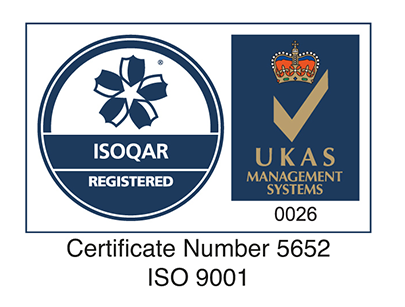 2008 was the year we introduced digifilm® to the UK and mainland Europe, allowing retailers to create quick-change graphic display systems using thin, flexible and ferrous media in conjunction with magnetic sheet.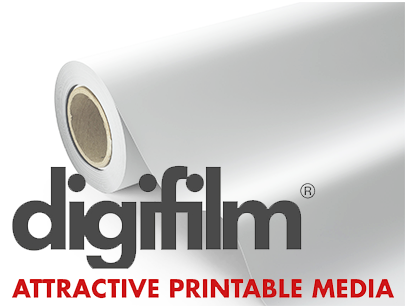 In 2009 we were granted the prestigious use of the Made In Sheffield Trademark. Sheffield is known for its quality manufactured products, so to be able to use this trademark allows the for Anchor Magnets name to become synonymous with quality made products.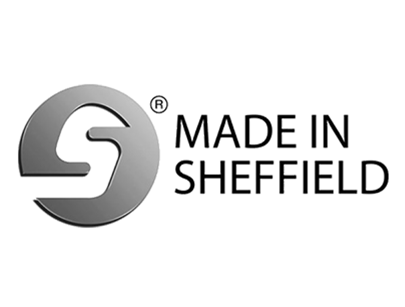 Highly commended in the environmental category.
Warmroom® is our magnetic heat saver, invented and developed by Mike Burton to save heat whilst reducing heating bills and the carbon footprint of a property.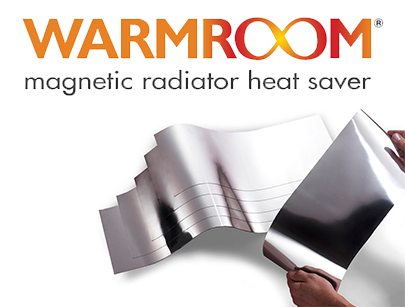 Working in paternership with Veolia helped us to achieve zero landfill status, with all waste either recycled on-site or managed by Veolia.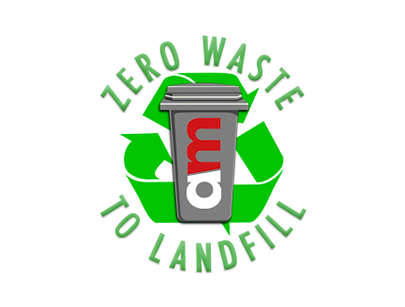 2013 was the year we were nominated for and won the Outstanding Business of the Year award. This was a fantastic achievement for the company, having been against some strong competition.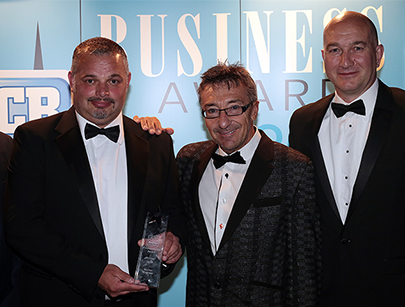 In 2015, we launched ATTRACT®, which is a multi-function single or double-sided magnetic display system which can be free-standing, suspended, or wall-mounted.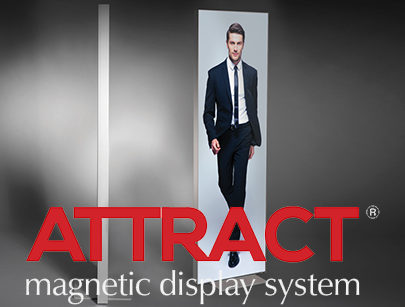 Warren Turner and Keith Simpson became owners of Anchor Magnets Ltd.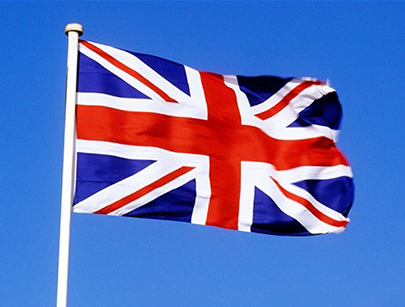 We acquired new office space in the building adjacent to our current offices, allowing us to spread out and improve our working environment. The entire Bankside Works site was, from then on, devoted to Anchor Magnets Ltd.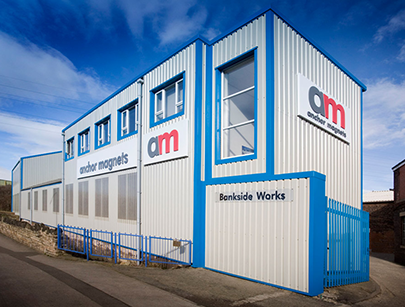 In 2017, we rebranded digifilm® to identify each variant by its coating.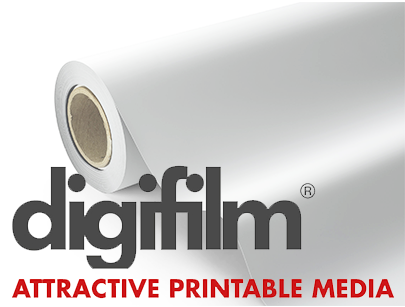 In 2019, our European operations in Germany began, enabling us to distribute from a central location in Europe to speed up delivery times across the EU.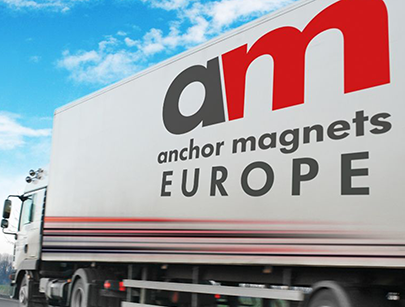 2020 saw our ATTRACT® range repurposed to assist with the worldwide response to the COVID-19 pandemic.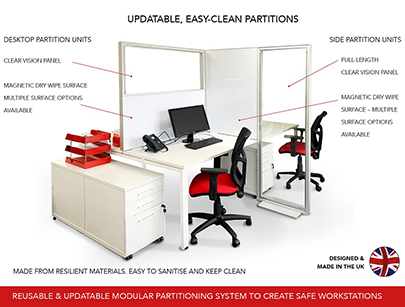 Towards the end of 2021 we launched our brand new e-commerce site, allowing customers to view a wide range of products that can be purchased directly from our brand new, user friendly website.