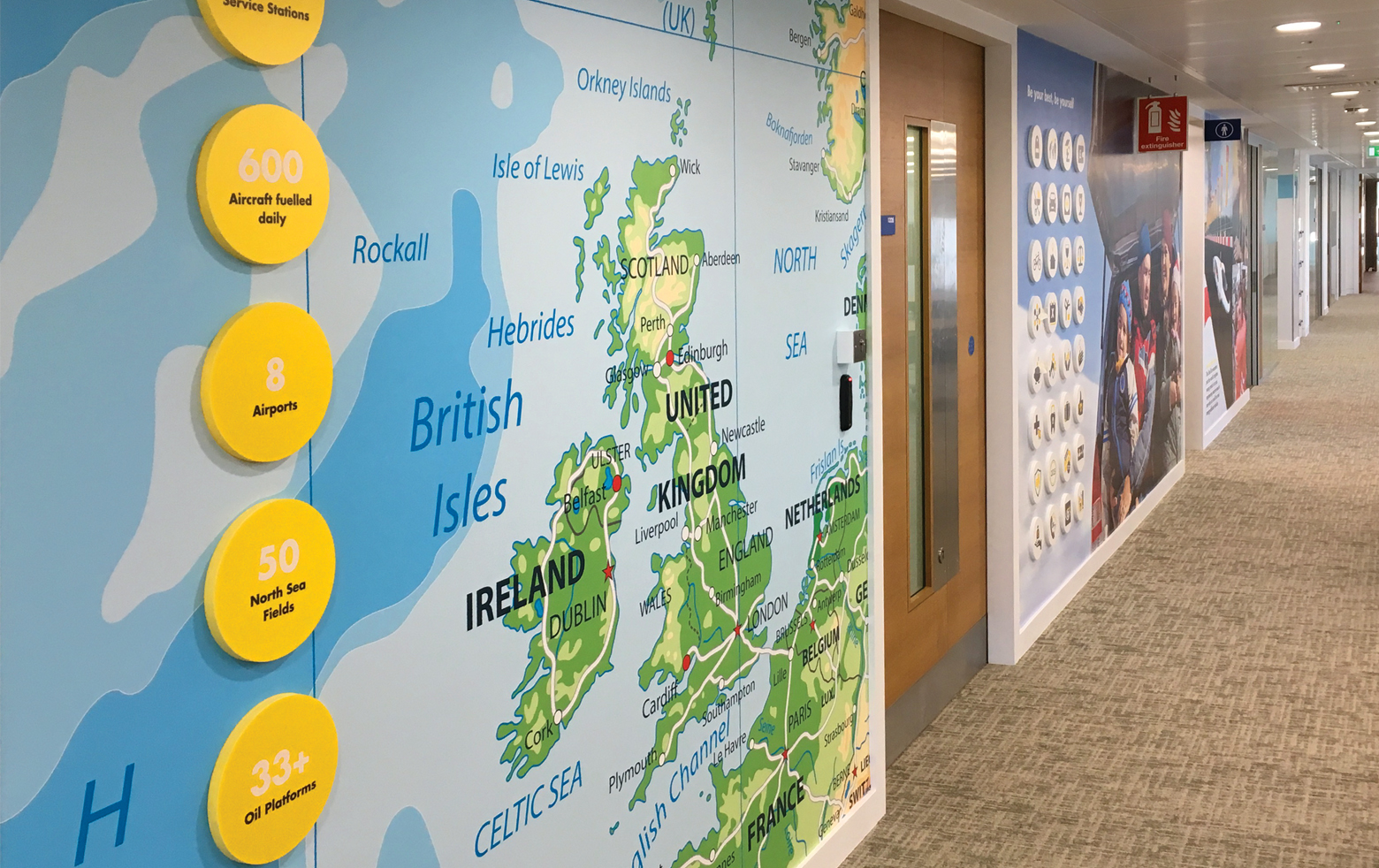 digifilm®
Attractive Printable Media
Options for UV, Eco-Solvent, Screen, Latex, up to 1600mm wide
Light and flexible for easy application
Suitable for flat and curved surfaces, quick and simple to install and update
No downtime or specialist installers required, easy for in-store staff to apply
Add additional layers as required
Low memory for easy application following storage or transportation
Held in place indefinitely by magnetic attraction
Suitable for roll to roll and flat bed printing
REACH compliant
Historically, large format quick-change graphics systems had been created by screen-printing ferrous inks onto the reverse of paper images to create a receptive surface for use in conjunction with magnetic sheet.
The addition of ferrous ink to paper created a surface that was inherently weak and prone to tearing. To solve this problem, thicker and heavier paper was used, resulting in a marginal improvement to performance with the downside of increased weight.
The introduction of digifilm in 2008 was the beginning of the solution we provide today. Although digifilm was a considerably more limited product in 2008 than what we offer now, it did solve the issues of tearing and of weight.
Following significant development, digifilm is now a wide format, thin and flexible ferrous media, making it ideal for use in a retail environment. Advancements in printing technology led to further enhancement, specifically to the coating on the printable face. As a result, digifilm now accepts UV, solvent, eco-solvent and latex inks.
digifilm is incredibly light yet robust, doesn't tear, rolls for shipment or storage and immediately returns to a flat state for application. Due to its thin nature, four layers of PET digifilm or three layers of PP digifilm can be laid on top of our supamag magnetic sheet without losing purchase.
For further information visit the digifilm product page.
Technical Data Sheet
digifilm® - Attractive Printable Media
We conduct regular tests on all of our products to ensure they meet regulations as well as our own high standards. We are in the process of updating all of our Technical Data Sheets where you will be able to determine whether this product meets your requirements.




CONTACT US FOR MORE INFORMATION