Retail Showroom
The large and open floor spaces found within showrooms and 'shed' style retail outlets benefit from versatile systems which can display images, product and communicate information to customers. Such systems become invaluable when they can be quickly updated saving ever-finite resources of time and money.
PRODUCT OPTIONS
Our versatile Attract® magnetic display system is well suited to showrooms or retail outlets where a variety of display solutions are required. The range comprises floor-standing units, frames that can be suspended from ceilings or hung within windows, and wall-mounted units for all types of interior walls.
Contact Us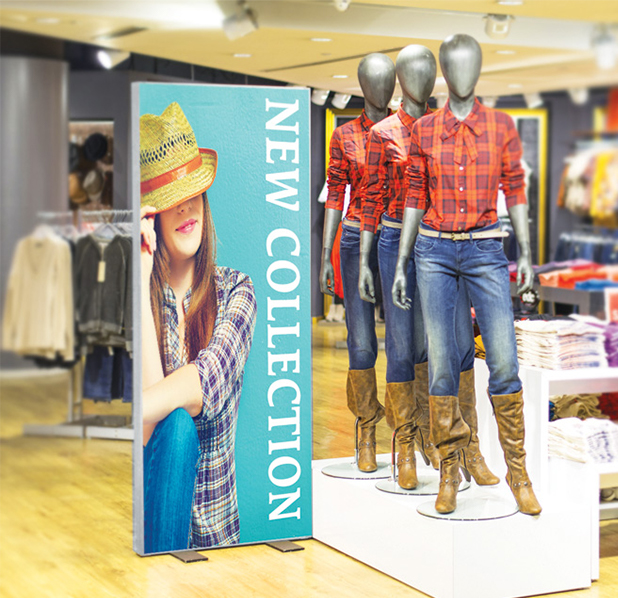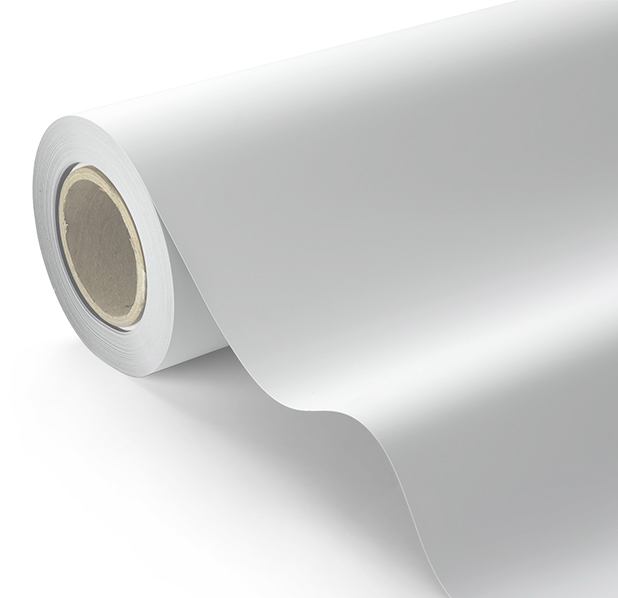 Striking large format graphics displays can be created by combining digifilm® ferrous media with supamag® magnetic sheet. Due to the thin nature of the ferrous media, further layers can be overlaid as required to allow promotional messages or additional images to be displayed to customers.
Contact Us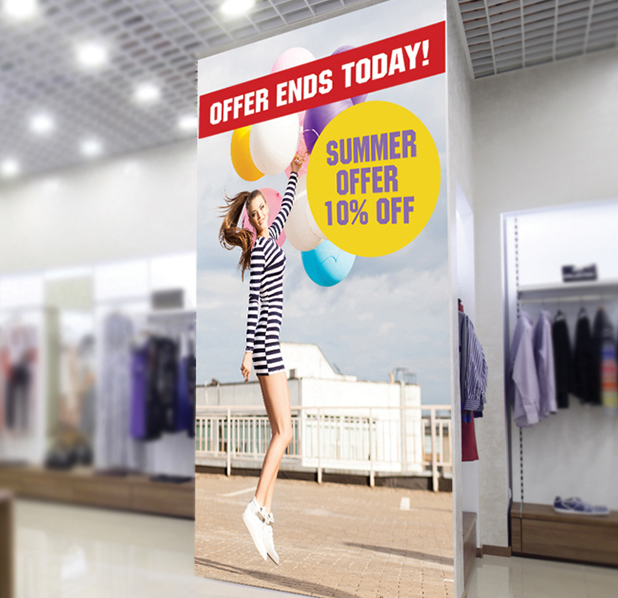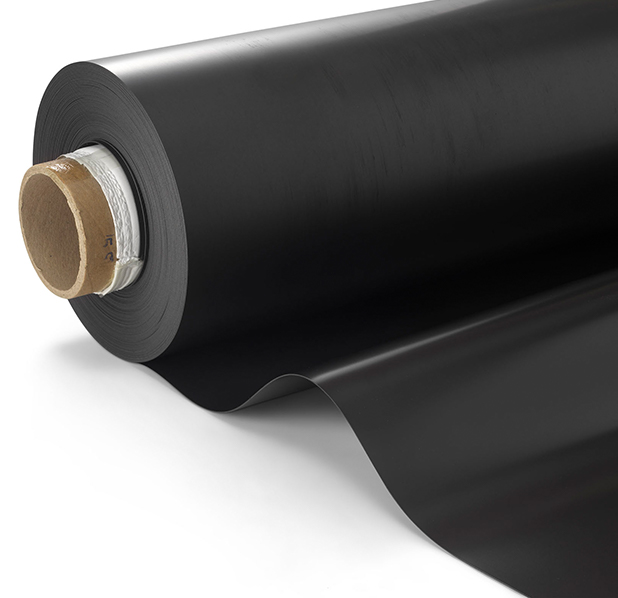 The Retile® magnetic tiling system has been designed for retail outlets featuring tile displays such as kitchen and bathroom showrooms or DIY stores. Retile® allows tile displays and tiled areas to be installed or updated quickly and efficiently, drastically reducing downtime and disruption to the store.
Contact Us