Print Industry
Supporting printers and their customers since 1984.
As the print industry has evolved over the years, we've developed our core range and introduced new products to work in concert with the industry's technological advancements.
As well as providing you the highest quality media, we're also on hand to support you with expert advice and an unrivalled level of service.
We can add value at any point of your project, from conception to installation. Call on our experience, expertise and passion for the creative use of magnetic and attractive ferrous media.
PRINTABLE MAGNETIC & FERROUS MEDIA
Our conversion capabilities enable us to deliver media to you that's truly ready to print. Sized to your requirements in sheet or roll format, with any specialist adhesives or substrates already applied.
Contact Us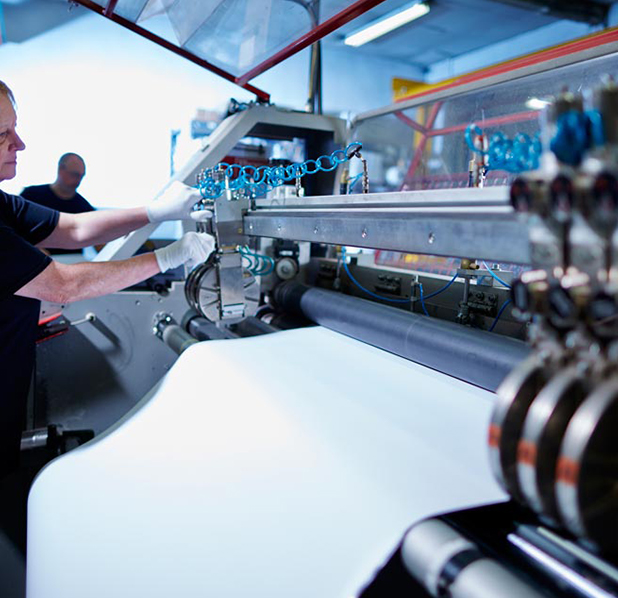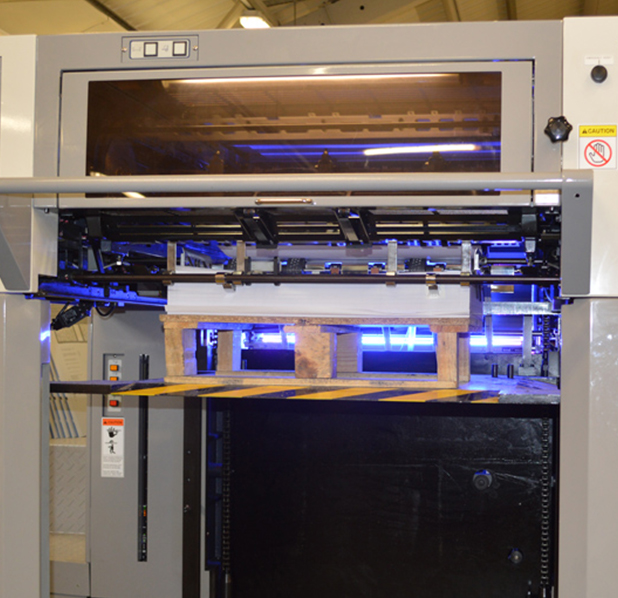 digifilm® is our range of universally printable, wide format, light and flexible ferrous media. Designed to create vibrant graphics or display walls in conjunction with a magnetic base.
digifilm® displays are quick and easy to install or change, and thanks to the material's thin nature, multiple layers can be overlaid to add additional imagery or promotional messaging. digifilm® is also suitable for use on both flat and curved surfaces making it a versatile choice for both printers and retailers.
Shop digifilm®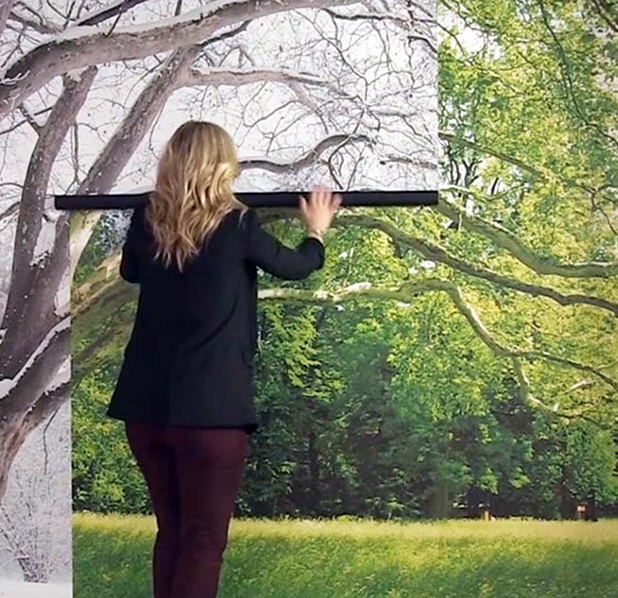 Our range of supamag® wide format flexible magnetic sheet is universally printable and provides the highest pull strengths in Europe, giving printers and end users a superior product that can be used with confidence wherever magnetic graphics or signage are required.
Our supamag® magnetic sheet is available as self-adhesive, white matt and white gloss.
Shop supamag®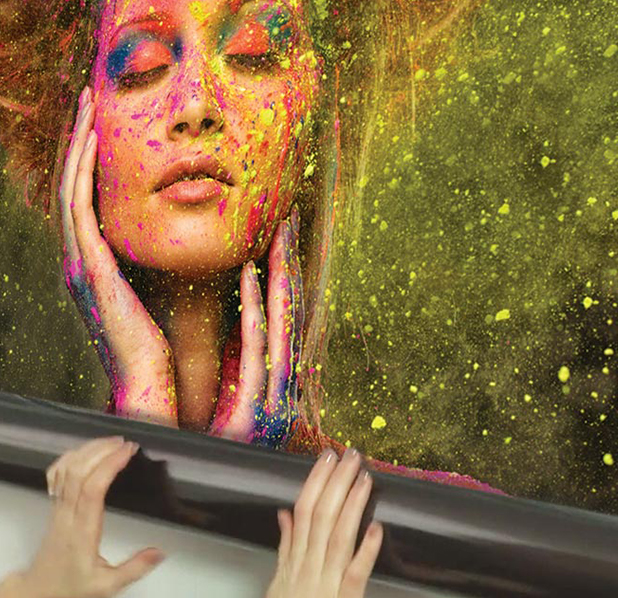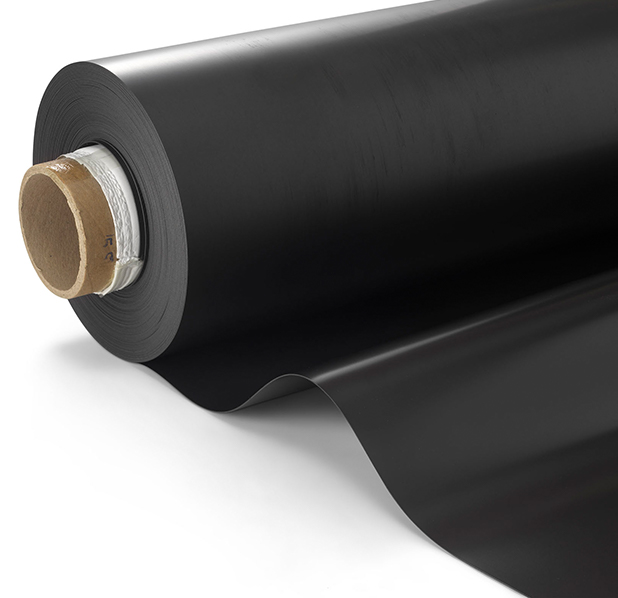 supaferro® is our wide format printable flexible ferrous sheet. Use in conjunction with supamag® magnetic sheet to create graphics displays or signage, or use our dry wipe variant on its own to form a magnetically receptive visual planning surface.
supaferro® is available as self-adhesive, plain, white matt or dry wipe. Suitable for both roll-to-roll and flat bed printing.
Shop supaferro®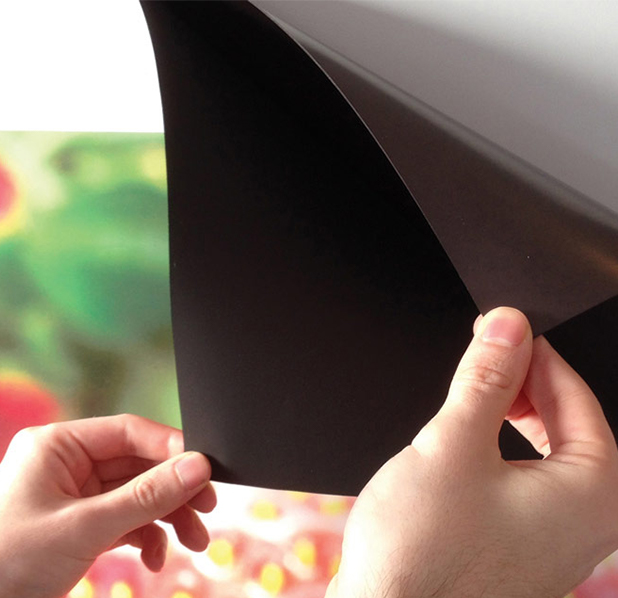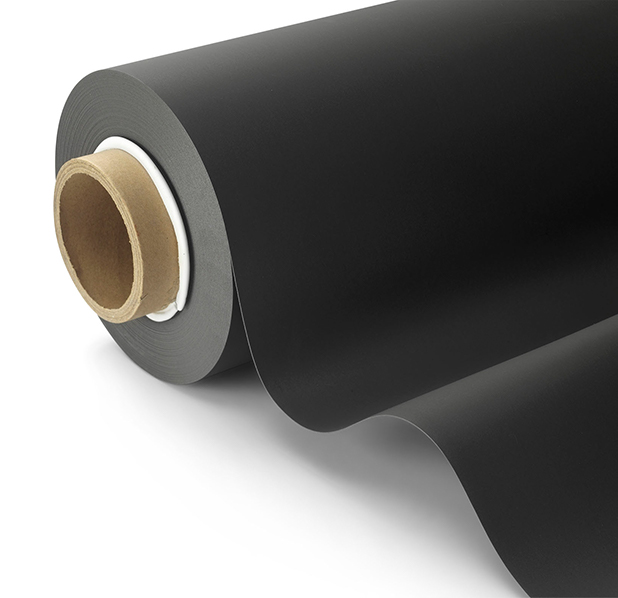 INSTALLING PRINTED MEDIA
We also supply products and profiles to magnetically install standard print industry substrates.
supamag® magnetic tape is a popular method of mounting printed media to a ferrous surface. Applying magnetic tape to the rear edges of the media allows it to be installed quickly and repositioned as many times as required.
Our supamag® magnetic tape is UV-coated on the magnetic face to prevent marking of both the surface on which it is mounted and other prints when stacked for distribution or storage. The anti-mark coating, coupled with a low memory and high pull force, makes our magnetic tape the preferred choice for professionals.
Shop supamag® magnetic tape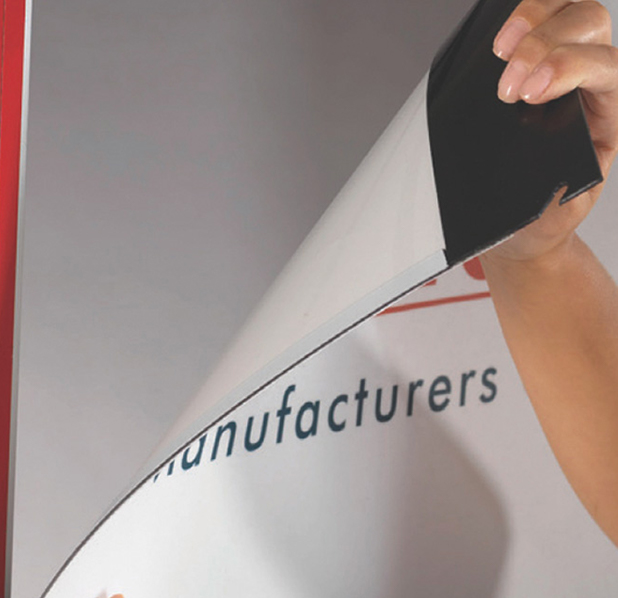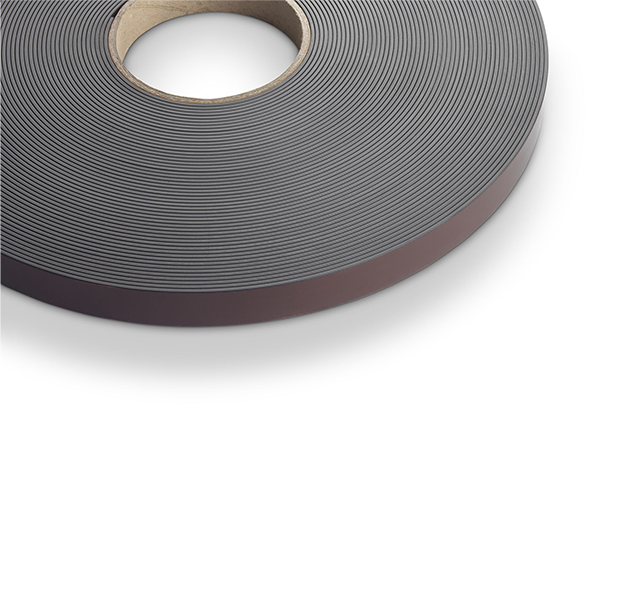 An alternative method of creating magnetic graphics is to laminate printed media to our adhesive backed supamag® magnetic sheet.
This method is particularly useful for use in conjunction with foamex, polyprop and similar medias where full magnetic coverage is required.
Once the adhesive-backed magnetic sheet is laminated to the printed media it can be positioned directly onto a ferrous wall. Alternatively, a ferrous wall can be created by applying adhesive-backed ferro sheet to a flat or curved wall.
Shop supamag® magnetic sheet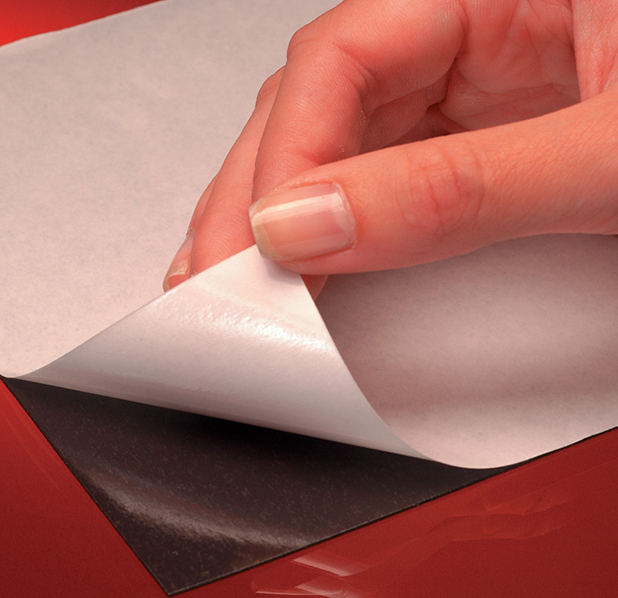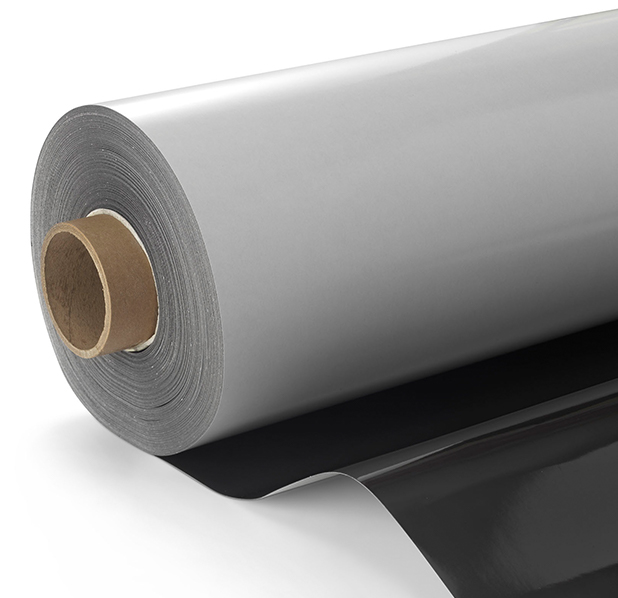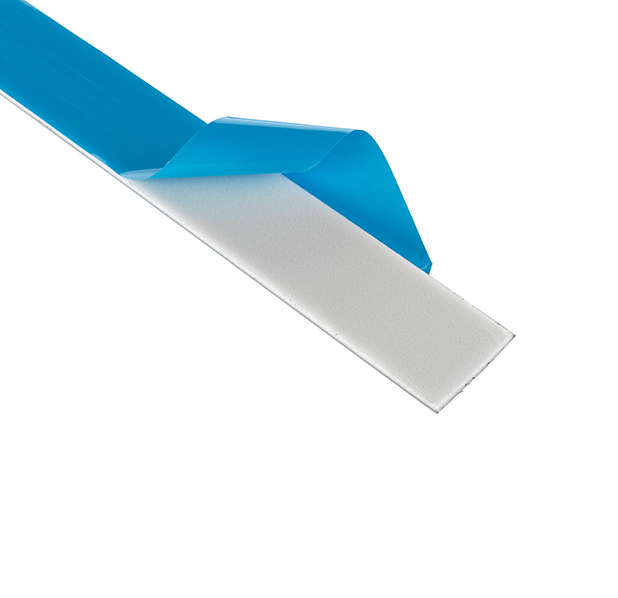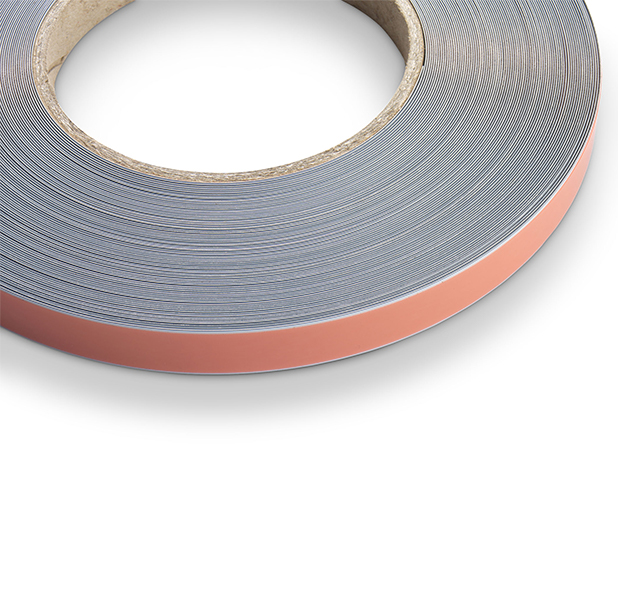 Attract® is our versatile magnetic display system that can be free-standing, wall-mounted or suspended throughout a retail environment to magnetically display printed media.
Contact Us