Vehicle
We offer the largest range of magnetic sheet material in the UK, with the strongest pull strengths available in Europe. This, coupled with our extensive array of specialist magnetic pads makes us the number one provider of vehicle magnets.
OUR VEHICLE OPTIONS ARE
VEHICLE SIGNAGE
Removable vehicle signage is especially useful when a vehicle is used for both business and private use.
supamag® magnetic sheet has the highest pull strengths in Europe, making our magnetic sheet the superior choice for vehicle signage. Magnetic sheet with a thickness of 0.85mm is typically considered standard 'vehicle grade'.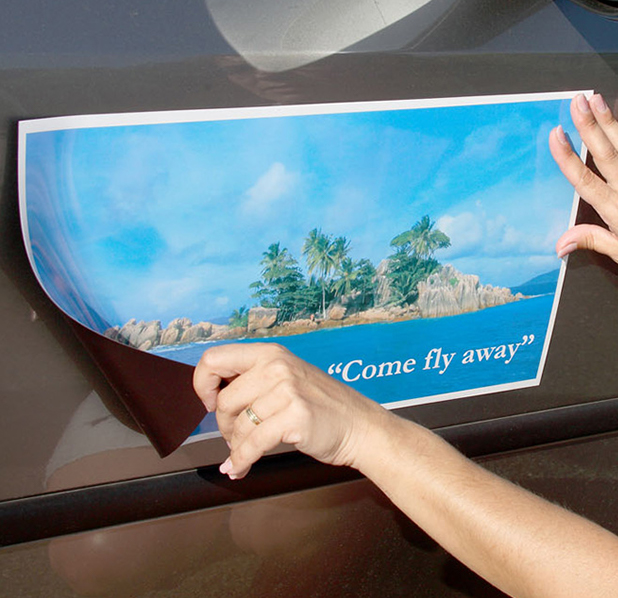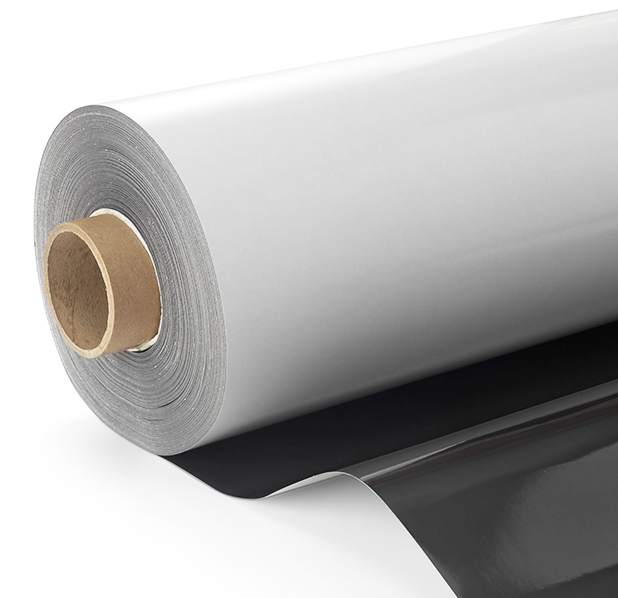 3D VEHICLE SIGNAGE
Three-dimensional vehicle signage such as driving instructor signs, car showroom or dealership signs and the license plate holders used on private hire vehicles all require magnets with specific traits to guarantee a secure hold.
Our magnetic pads provide users with exceptional pull strength and shear resistance, ensure signage is securely mounted in all weather conditions.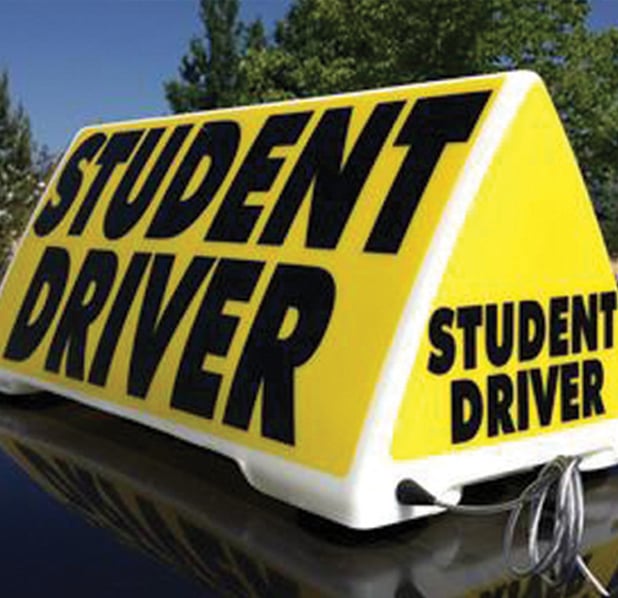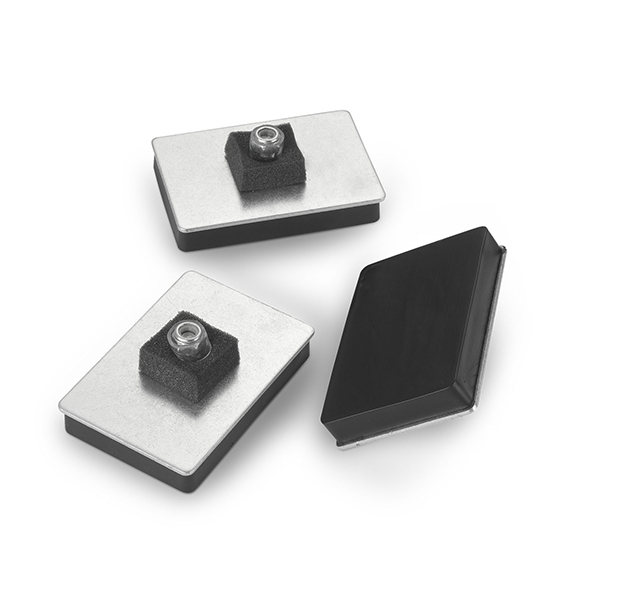 SIGN GRIPPERS
Sign grippers are used to hold graphics, vinyl wraps and decals in place during application. Our sign grippers are made from high strength neodymium magnets and soft rubber, ensuring a strong grip without marks.