Bespoke Engineered Solutions
We have designed and manufactured bespoke solutions for clients in a wide range of industries across Europe.
We pride ourselves on our ability to design, innovate and create, and relish the challenge of finding a magnetic solution to a client's requirement. With our expertise and experience we can design and manufacture a custom-made product to suit your specific needs.
SERVICE OPTIONS
The Anchor Magnets design team has decades of magnetic knowledge and experience. Drawing on this in-depth expertise has allowed us to create tailored solutions for some of the nation's most iconic brands.
Contact Us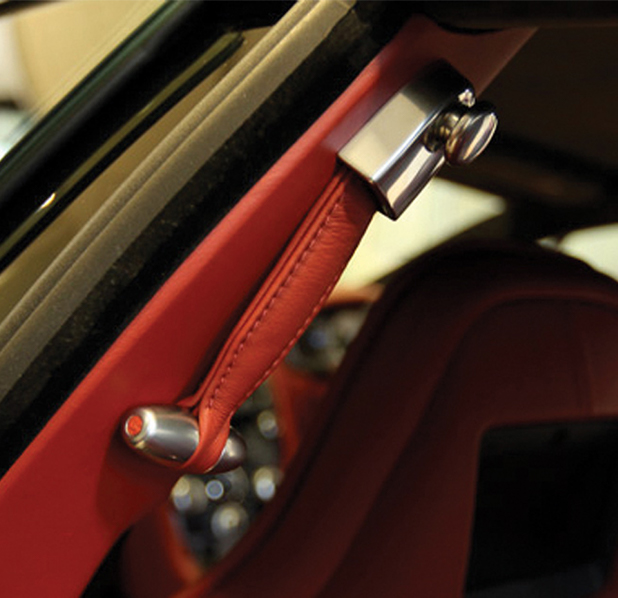 We have the engineering experience and capability to produce both prototypes and, once approved, finished products.
Contact Us