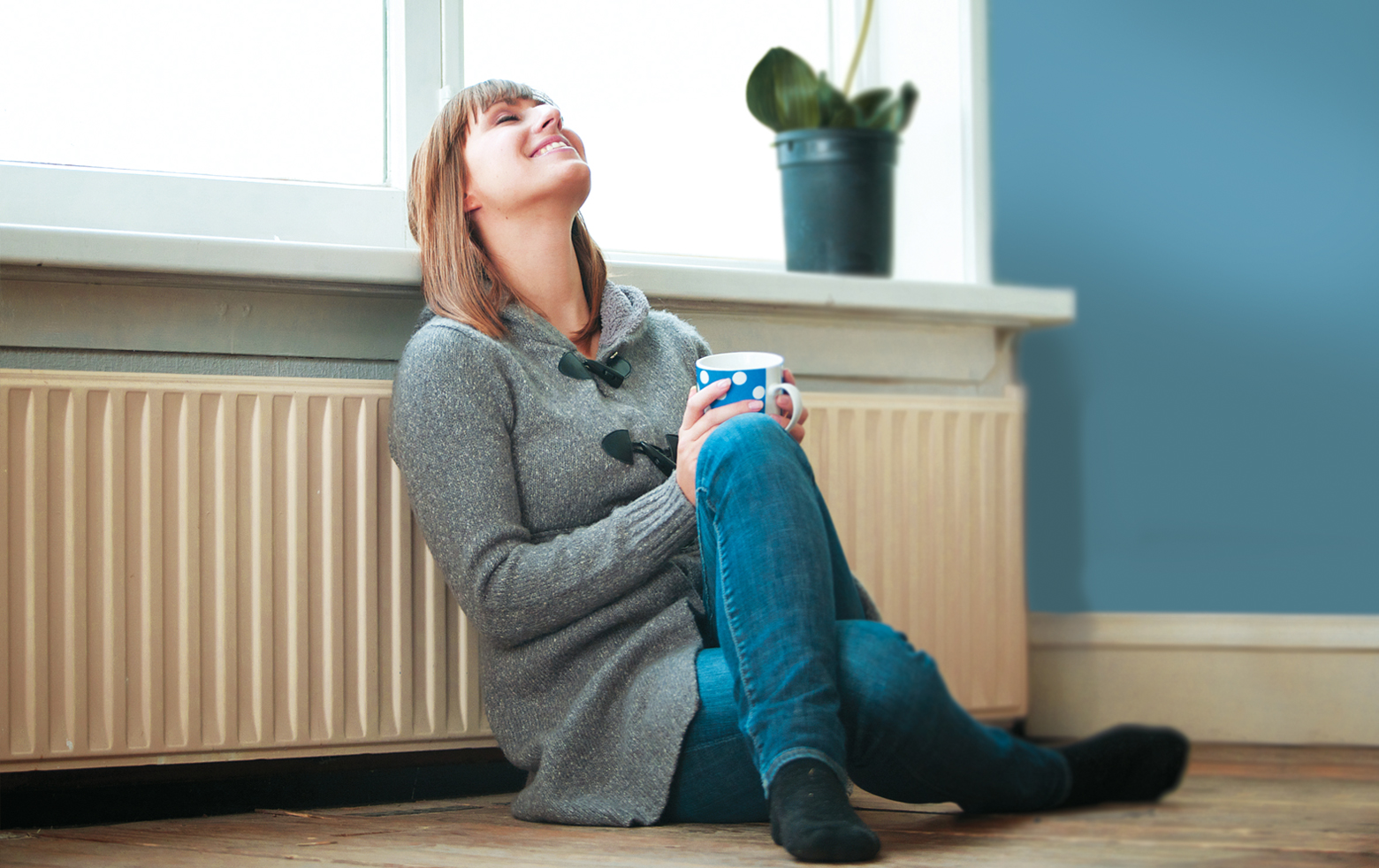 warmroom®
Magnetic Radiator Heat Saver
Stops heat loss through outside walls
Saves energy
Makes your room warmer
Reduces heating bills
Reduces carbon dioxide output
Easily shaped with scissors
Designed and manufactured in Sheffield
Designed in 2011 with a patent granted in early 2016, warmroom was created to reduce heat loss and carbon emissions whilst simultaneously lowering the cost of heating a property.
warmroom demonstrates our core values of innovation, design and creation, being invented, designed and manufactured in Sheffield.
For further information, please visit the warmroom product page.
Technical Data
warmroom® Magnetic Radiator Heat Saver
We conduct regular tests on all of our products to ensure they meet regulations as well as our own high standards. We are in the process of updating all of our Technical Data Sheets where you will be able to determine whether this product meets your requirements.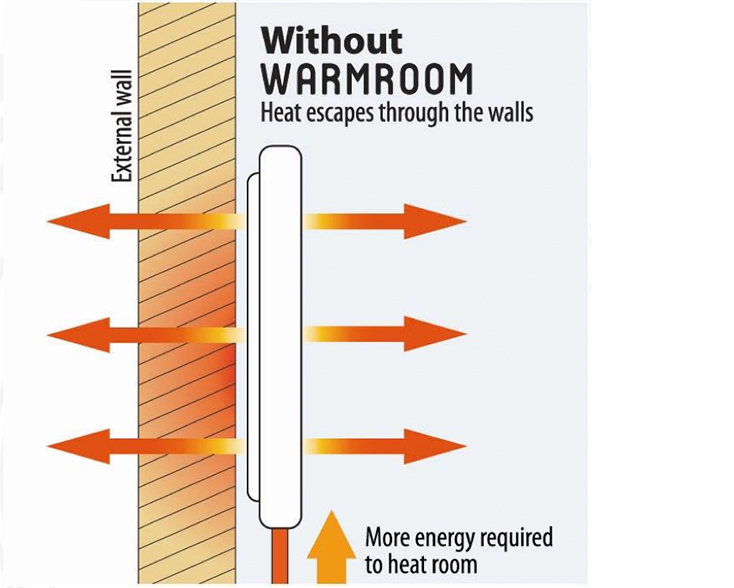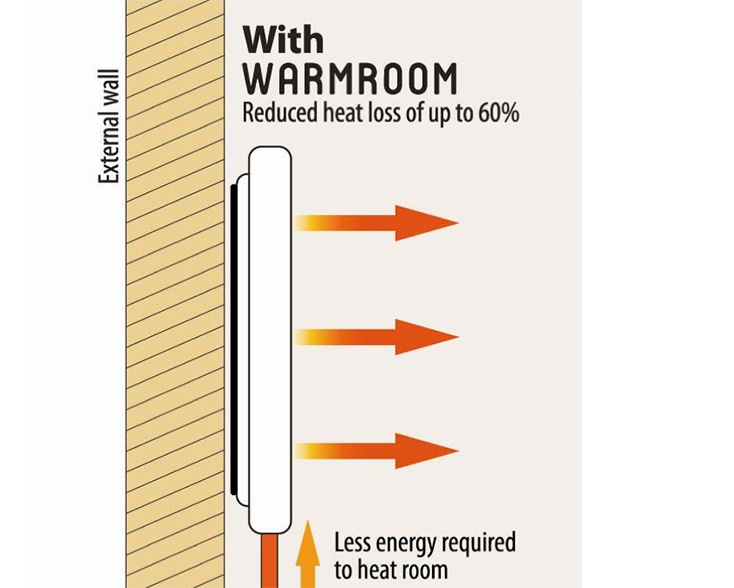 CONTACT US FOR MORE INFORMATION