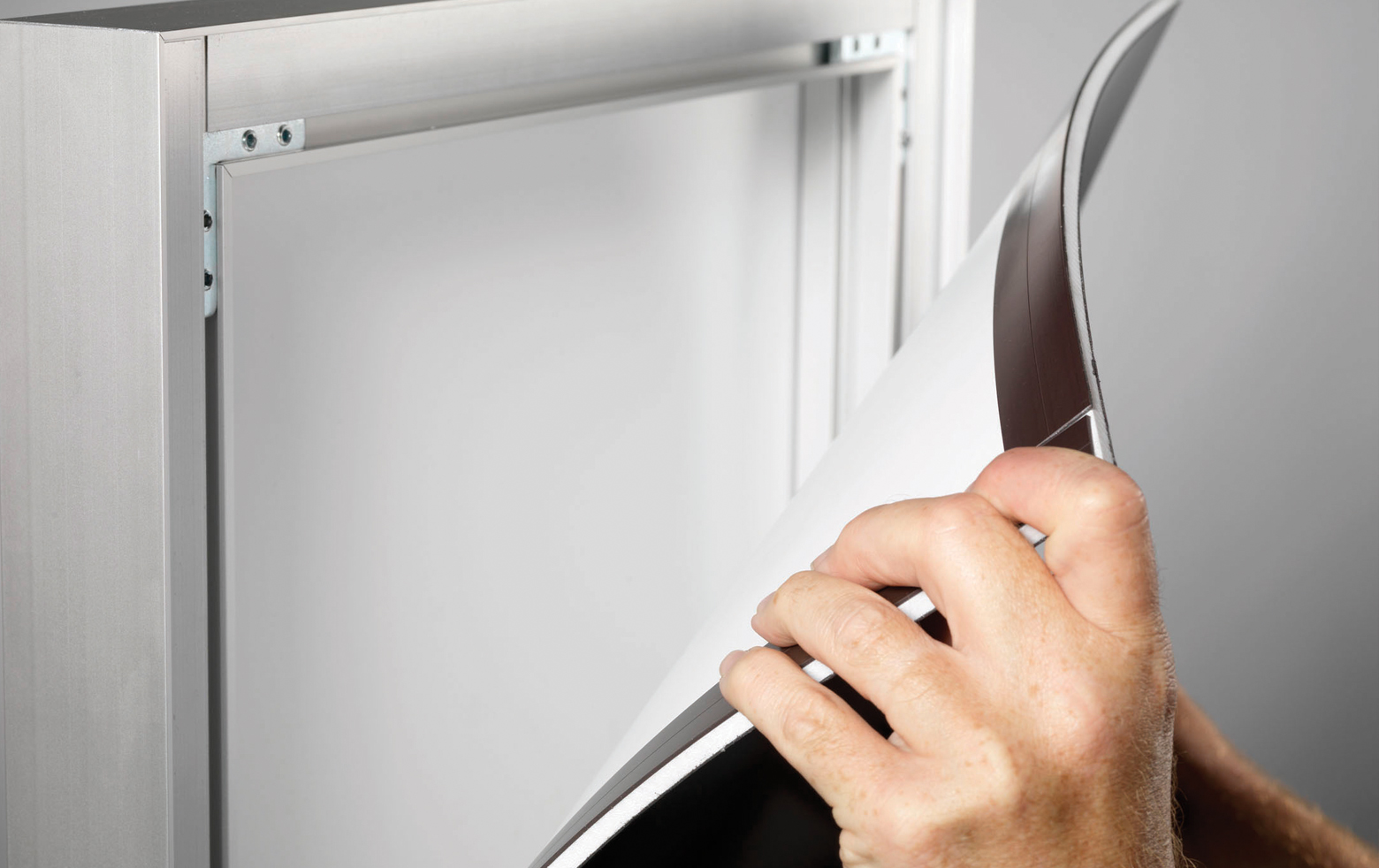 supamag® Magnetic Tape
Superior Magnetic Tape
A high pull force for a secure magnetic grip;
Anti-marking UV coating;
Low memory for easy application;
A wide range of widths and thicknesses;
A choice of adhesives to suit all applications;
Supply as rolls or cut to a specified size;
Kiss cut service to facilitate quick application of multiple small pieces.
The brand supamag encompasses magnetic sheet and magnetic tape, and was named so due to the superior nature of our magnetic sheet and magnetic tape in relation to competitors' products.
We have worked hard to maintain our competitive edge with products that provide users with added bonuses as standard.
We are the only UK manufacturer of flexible magnetic extrusion, consisting of high-performing strontium ferrite combined with a synthetic rubber binder.
If your business or client is looking for quality and performance, supamag is the brand of choice.
To find out more about the options we provide visit the supamag magnetic tape product page.