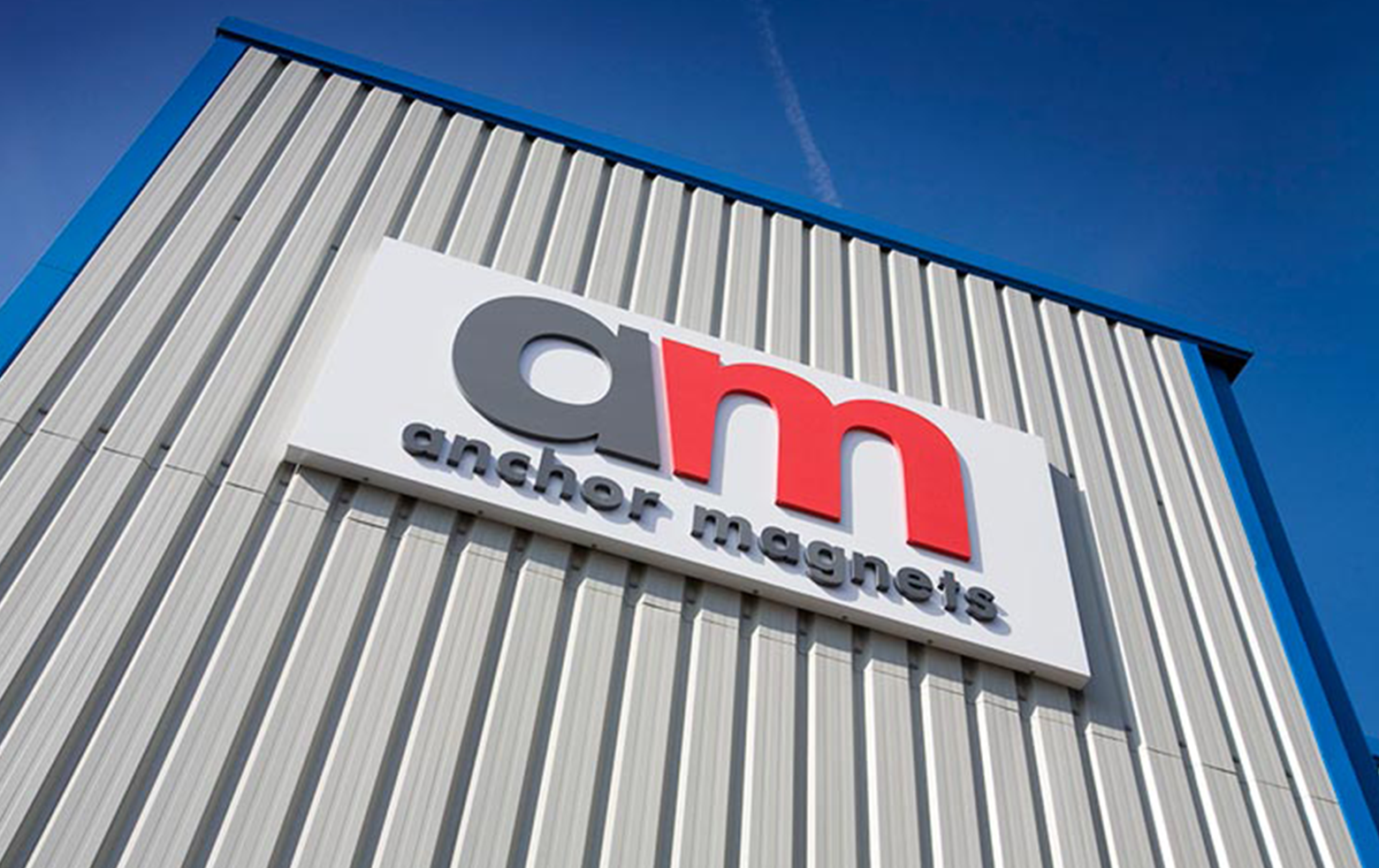 Thinking of having a Trade Account? Call us today!
What are the benefits?
ACCESS TO OUR HUGE RANGE OF BESPOKE PRODUCTS AND SERVICES
INDIVIDUAL SUPPORT FROM A DEDICATED ACCOUNT MANAGER
ATTRACTIVE PRICES & FAST LARGE QUANTITY QUOTES
FREE SAMPLING FOR YOUR PROJECTS
DELIVERY ON ACCOUNT
A trade account is the most effective way to order large quantities from us. It enables you to access a wide range of products including bespoke options, and also gives you a dedicated account manager for continued support and advice should the need arise. 
If you require a trade account, please call us on 0114 244 1171 or email us at sales@anchormagnets.com.
We look forward to speaking to you!
*Please note: a Trade Account can only be set up by calling us and not via the website.