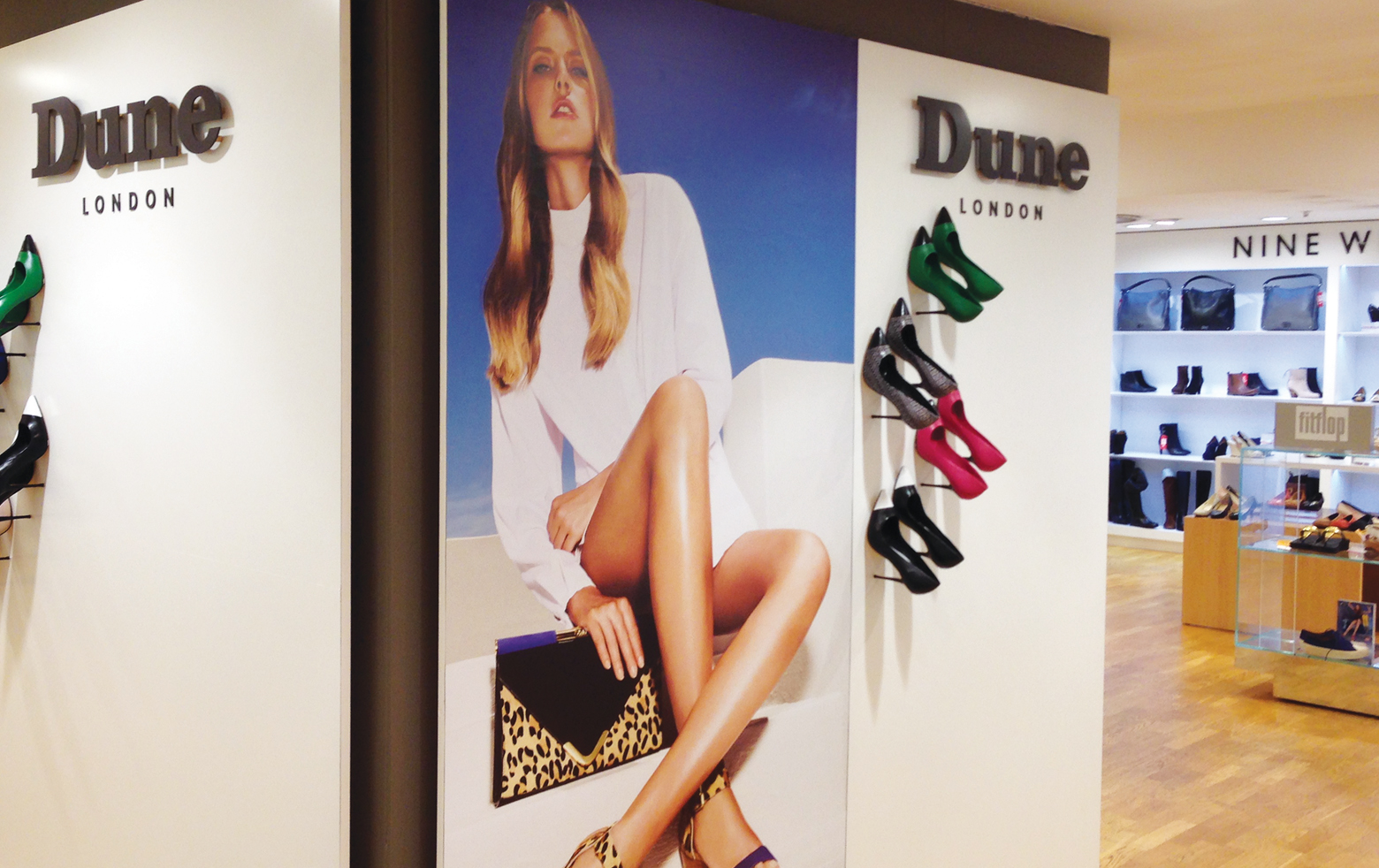 supaneo®
Neodymium Magnets
High pull strength
High shear strength
Discreet size & secure
Quick change
Practical & effective
Bespoke options available
Adhesive options available
The supaneo brand is comprised of a wide array of powerful rare earth neodymium magnets which are sometimes known as 'super strong' or 'super-powered' magnets. This and the commonly-used term 'neo' for neodymium gave rise to the supaneo brand.
Our neodymium magnets are used for a wide range of applications across numerous industries, some of which may be may be surprising, such as in retail outlets and luxury vehicles.
For further information, please visit our supaneo range.
Technical Data
supaneo® - Neodymium Magnets
We conduct regular tests on all of our products to ensure they meet regulations as well as our own high standards. We are in the process of updating all of our Technical Data Sheets where you will be able to determine whether this product meets your requirements.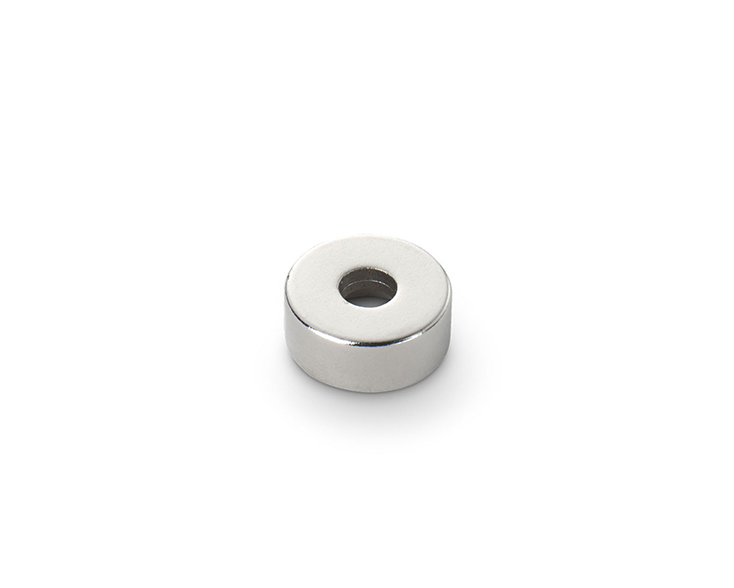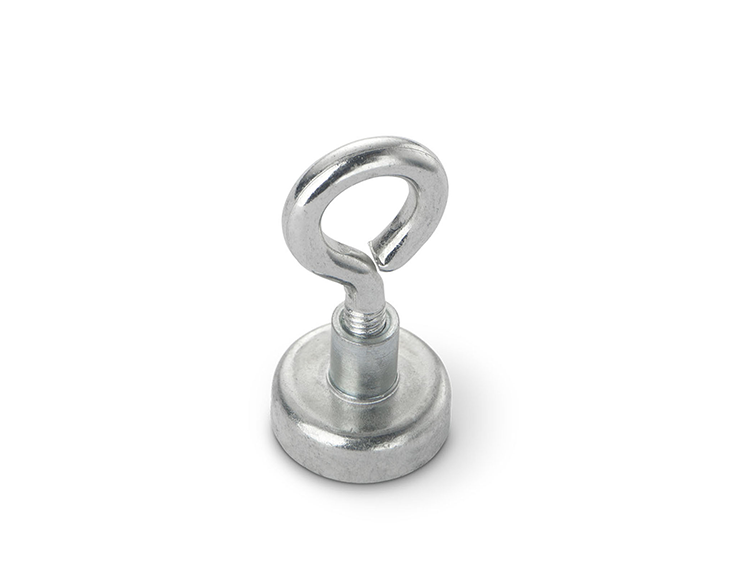 CONTACT US FOR MORE INFORMATION