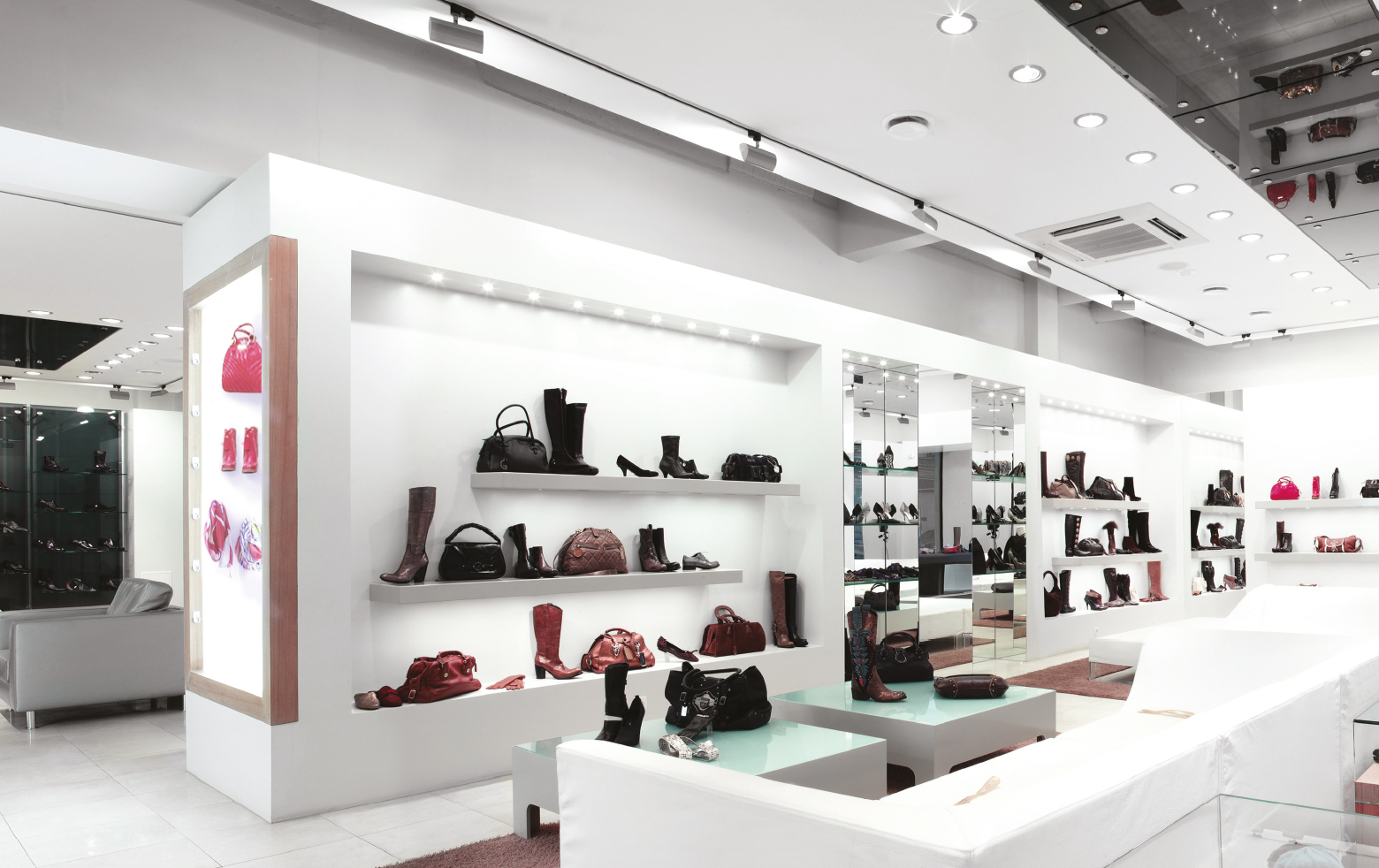 magfix®
Magnetic Fixings
Encompasses neodymium magnets, boutique magnets, neopads and magpads, pot magnets and hooks
Built in fixing options
Exceptional shear resistance
Soft, anti scratch coating for our rubber coated magnets
Multiple colours for our boutique magnets®
Multiple size options
Bespoke branding available
The magfix brand encompasses an array of neodymium and ferrite products in numerous shapes and sizes, available with a host of studs and apertures to magnetically fix, hold or hang items in place.
Use of our magfix magnets spans a multitude of applications and industries from retail to vehicles to warehousing.
For further information, please visit the product page to choose your magfix product.
Alternatively, you can download our magfix brochure.
Technical Data
magfix® Magnetic Fixings
We conduct regular tests on all of our products to ensure they meet regulations as well as our own high standards. We are in the process of updating all of our Technical Data Sheets where you will be able to determine whether this product meets your requirements.




CONTACT US FOR MORE INFORMATION