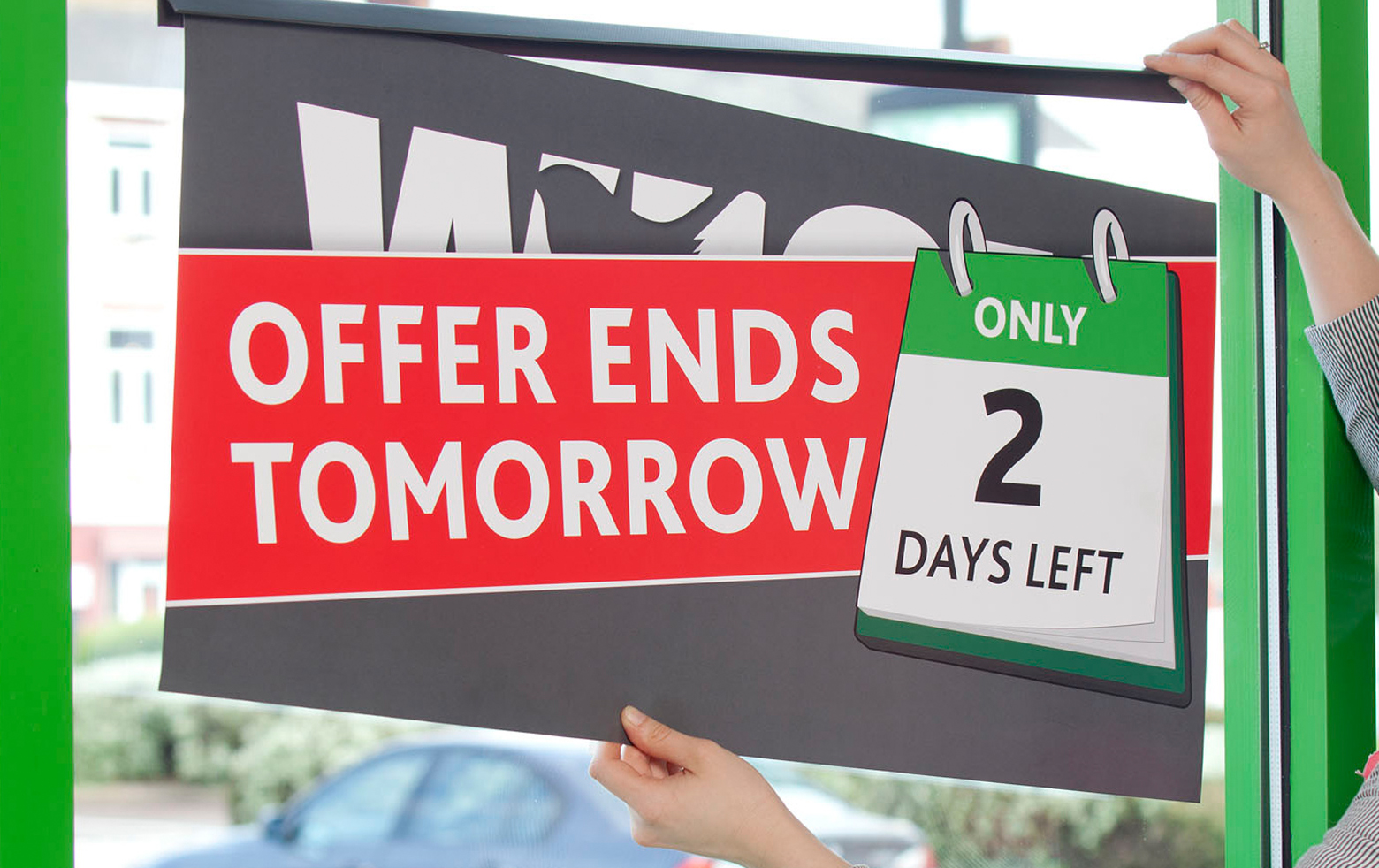 clipmag®
Retail Graphic Holder
Cost-effective
Use on walls, windows or ferrous metal surfaces;
Easy to install, supplied with either an adhesive or magnetic back;
Quickly place or update promotional media or signage;
Can be branded.
We created clipmag in response to customer requests for a cost-effective and simple way to display promotional messages and signage on a window or wall, which could be quickly installed or changed as required.
For further information about clipmag please contact us.
Technical Data
clipmag® Graphic Holding
We conduct regular tests on all of our products to ensure they meet regulations as well as our own high standards. We are in the process of updating all of our Technical Data Sheets where you will be able to determine whether this product meets your requirements.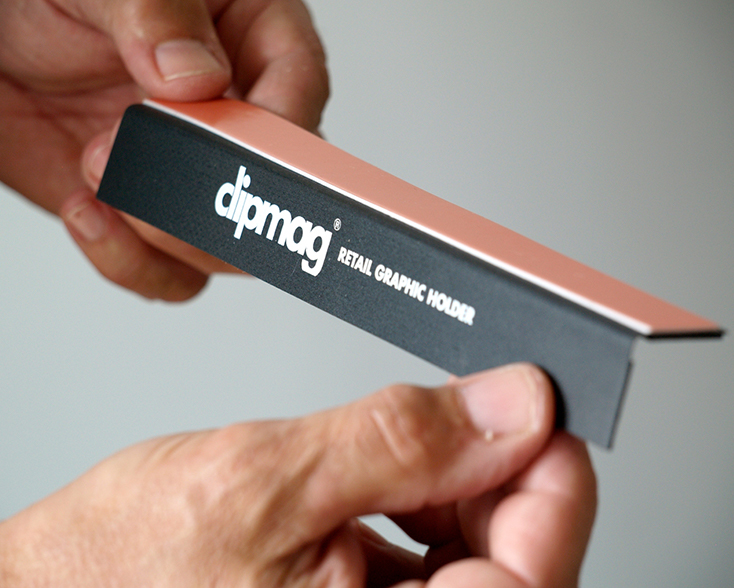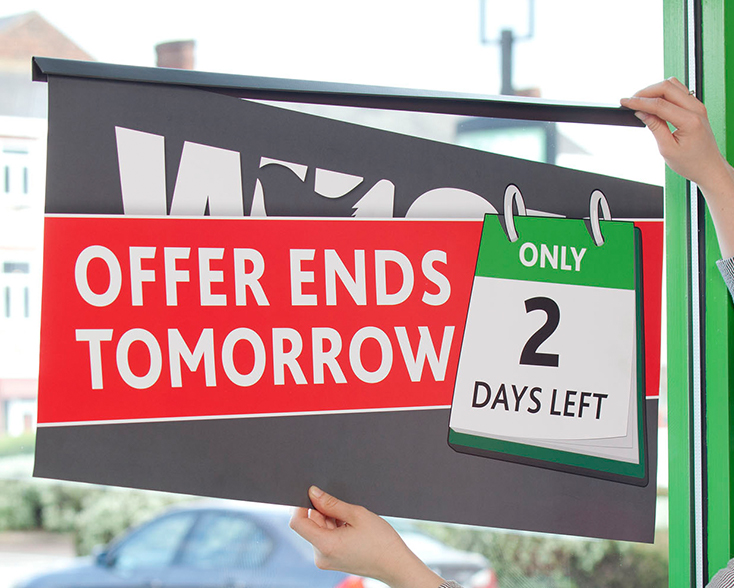 CONTACT US FOR MORE INFORMATION